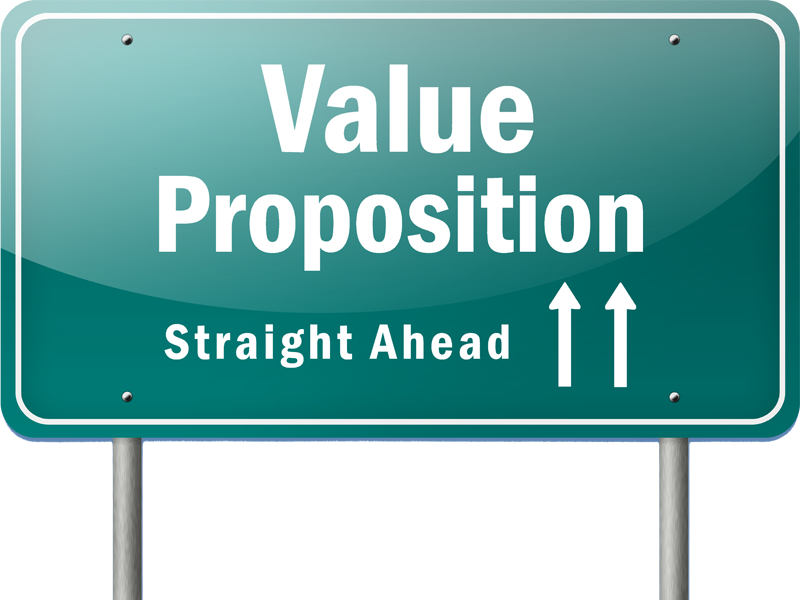 Our strength is based on our tailor made services leading our Clients to benefit from both qualitative excellence as well as increasing financial performance along the following directives...
Our philosophy in Bake Hellas emphasizes the achievement of Economies of scale, and the leverage of our commercial performance. We have chosen ADUS aligning to our strategy aiming at optimally promoting the quality of our products in the supermarkets for the benefit of our Consumers who honor us with their trust and proven preference.
Following a strict market investigation, McCain Hellas has made a strategic choice to partner with ADUS outsourcing capabilities at the Sales & Merchandising Services to the Supermarket chains for its innovative solution and specialized teams to soon meet our market performance plans for effective Category Management, enhanced brand awareness and by consequence sales increase.
In order to effectively carrying out the daily competitive "war of the shelf" at the supermarket chains, KRITON ARTOS has started its cooperation with ADUS, since 2011. ADUS Executives as well as its excellent sales & merchandising teams possess the required experience of treating KRITON ARTOS' products as if they were their own products. ADUS teams are capable to continuously implement all the merchandising activities and the order taking process, by consistently offering us the visual experience of the products at every point of sale on the shelf, as well as competitors' behavior in a continuous and timely information feedback. ADUS helps us achieve economies of scale, sales growth, adapting our policy in a flexible and prompt way enabling us to get a clear picture from every point and at an impressively lower cost compared with what would be required by us to invest, run and manage via in-house resources
Further to its strong presence in the HORECA market," VIOLANTA" has recently been penetrating the Retail sector, especially the supermarket chains establishing its presence through its packaged goods. By not having the appropriate in-house organization to support a full-fledged sales and merchandising team, VIOLANTA's cooperation with ADUS has started at a nationwide scale. From the first stages of this cooperation, the positive differentiation immediately emerged. VIOLANTA now knows the current status of our products at every point of sale and the potential problems that should be encountered. We have a real time visual experience of what products are under demand and what are of low interest by consumers, while ADUS has taken over the control and arrangement of our products in all its visits and order taking procedure, in other words, activities that a Small & Medium Enterprise could not undertake with its own resources by not having the required means, budget and process. Therefore by adopting ADUS Outsourcing model we managed to reap the benefits concurrently getting economies of scale
Within the cost cutting policies we are urged to undertake, there emerges an important problem in effectively supporting sales and merchandising for companies like ours. After our first contact with ADUS, we focused on their meticulous approach to our needs and their tailor made proposal where it was also presented to VIAP MENTEL the detailed daily schedule of visits to the points of sales where our products were placed on-the-shelf. Convinced by their expert positioning, we quickly bypassed our business attitude and hesitation and assigned the Merchandising and order taking to ADUS. The teams of ADUS salespeople and merchandisers are experienced, pleasant and willing to treat our products as their own products, while there is a continuous information flow and frequent meetings that allow us to have a complete picture of our products in the supermarkets, while they always assist us in resolving issues that make our sales more effective
ADUS essentially constitutes our sales department in Greece as a result of CHB's lack of having an in-house local sales division. We, in CHB, sincerely appreciate the experience of ADUS sales and merchandising teams and the quality of our co-operation, we have a smooth interaction through our in-house Coordinator, while ADUS teams have been providing us with timely and accurate insight,having as purpose to spot different issues and properly resolve any potential problems, thus resulting in our increased commercial performance in the Greek supermarket chains