Our mission's strength is based on our tailor made services leading our Clients to benefit from both qualitative excellence as well as increasing financial performance along the following directives.
---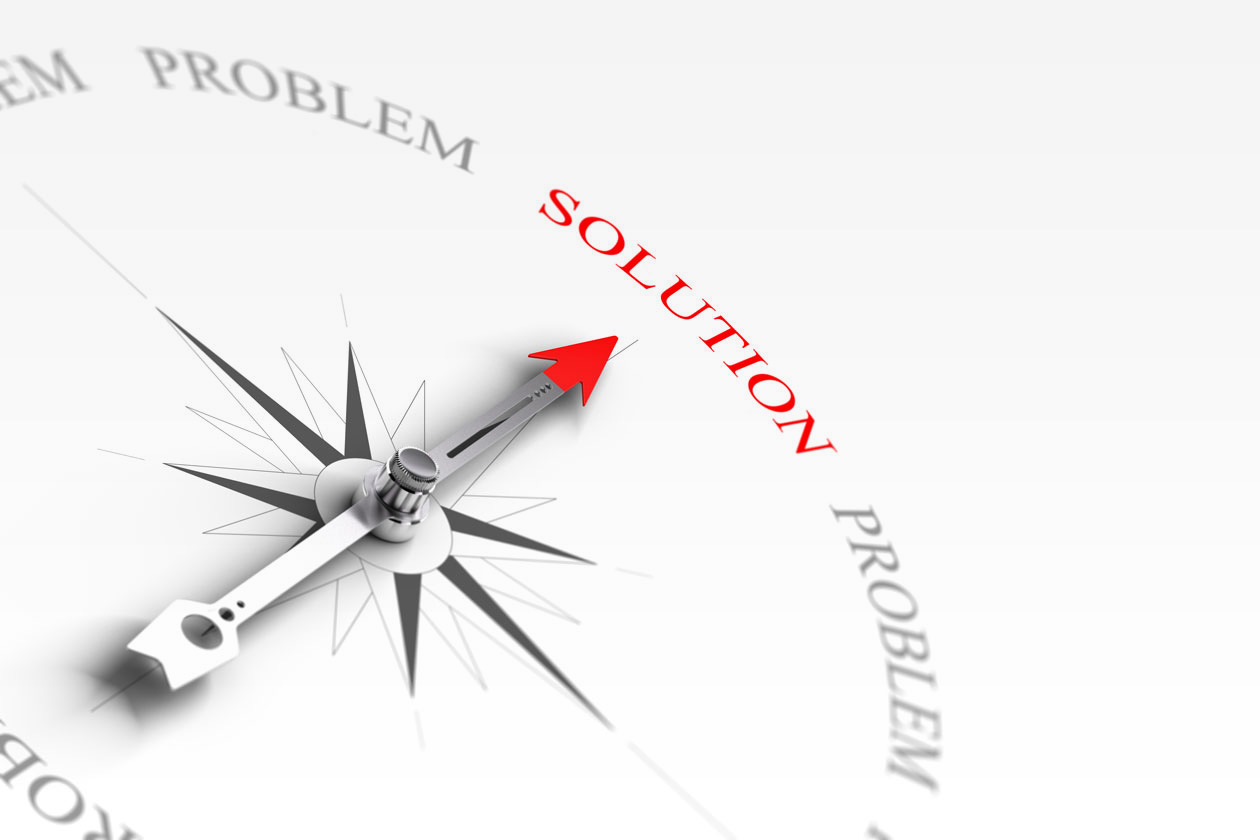 Since 2009, ADUS has managed to continuously achieve sustainable growth by providing its services to the Fast Moving Consumer Goods sector. We are fully determined to carry on focusing towards the efficient expansion of our entrepreneurial activities in the International Market.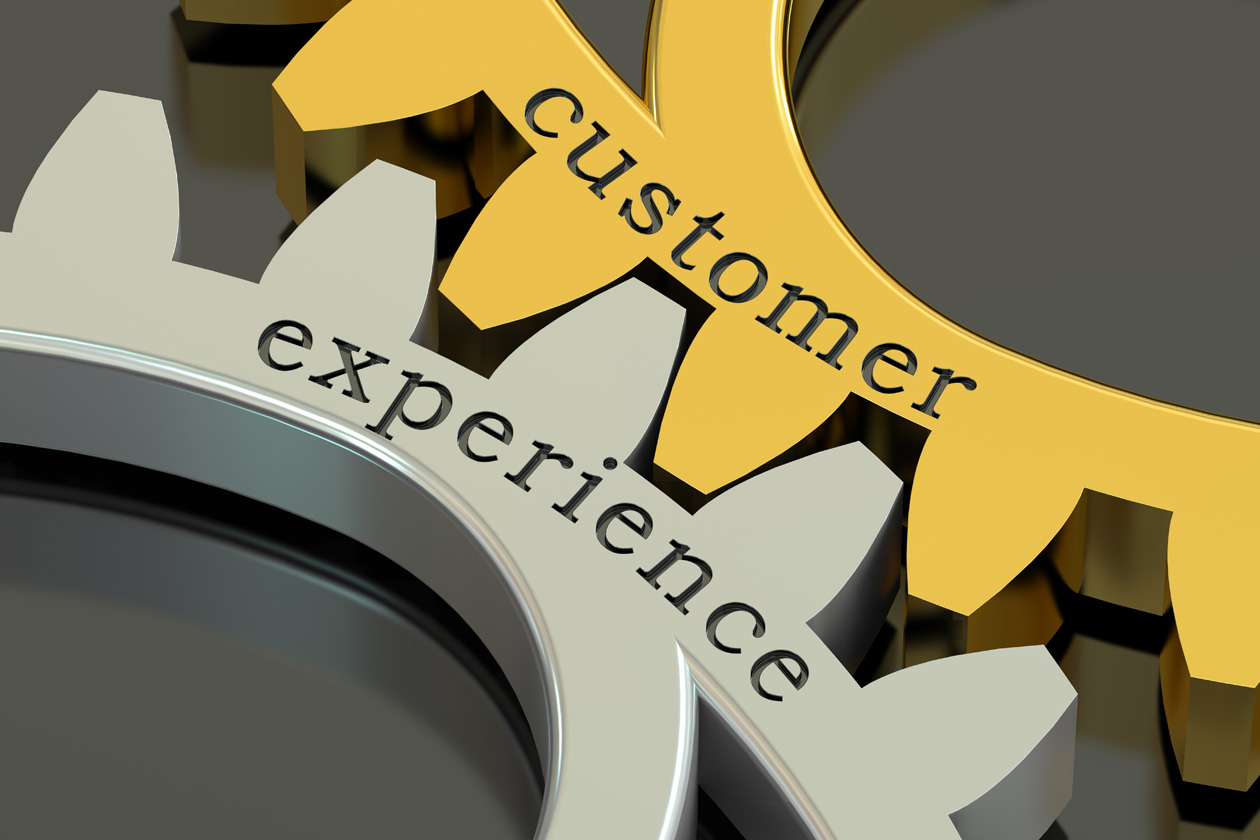 In a highly competitive market landscape, our Clients have trusted us to a joint way forward and this constitutes the greatest proof of our capabilities.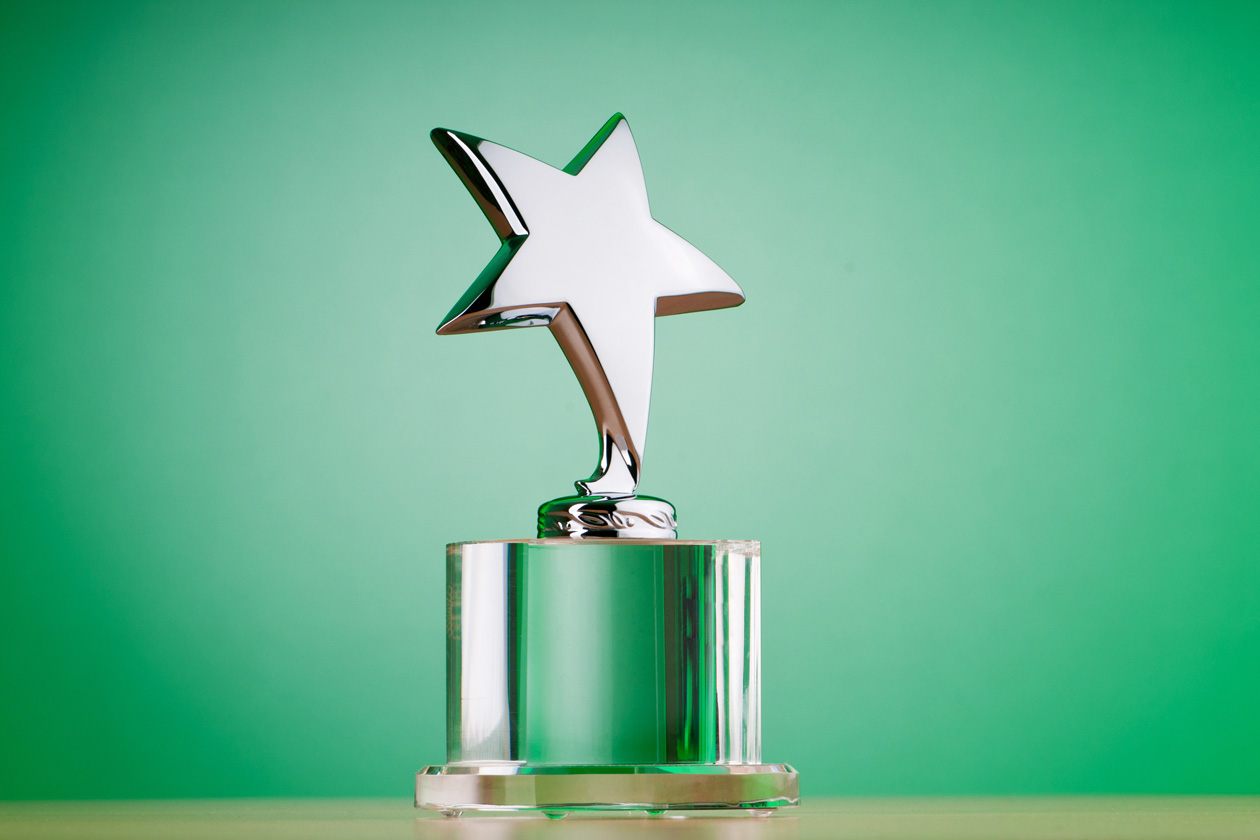 ADUS is proud when its own brand is honored with distinctions, thus proving that the spectrum and quality of our services are continuously recognized by different official organizations.Each and every distinction that is attributed to adus, constitutes an additional motivation in order to achieve higher goals by intensifying our efforts to better meet the requirements of our Clients.