ADUS adopts an innovative Outsourcing model providing a four-pillar «Fast Moving Consumer Services» portfolio to the following areas: Sales & Merchandising, Promotions in store, Product Placement Consultancy, Exports' Development Consultancy.
---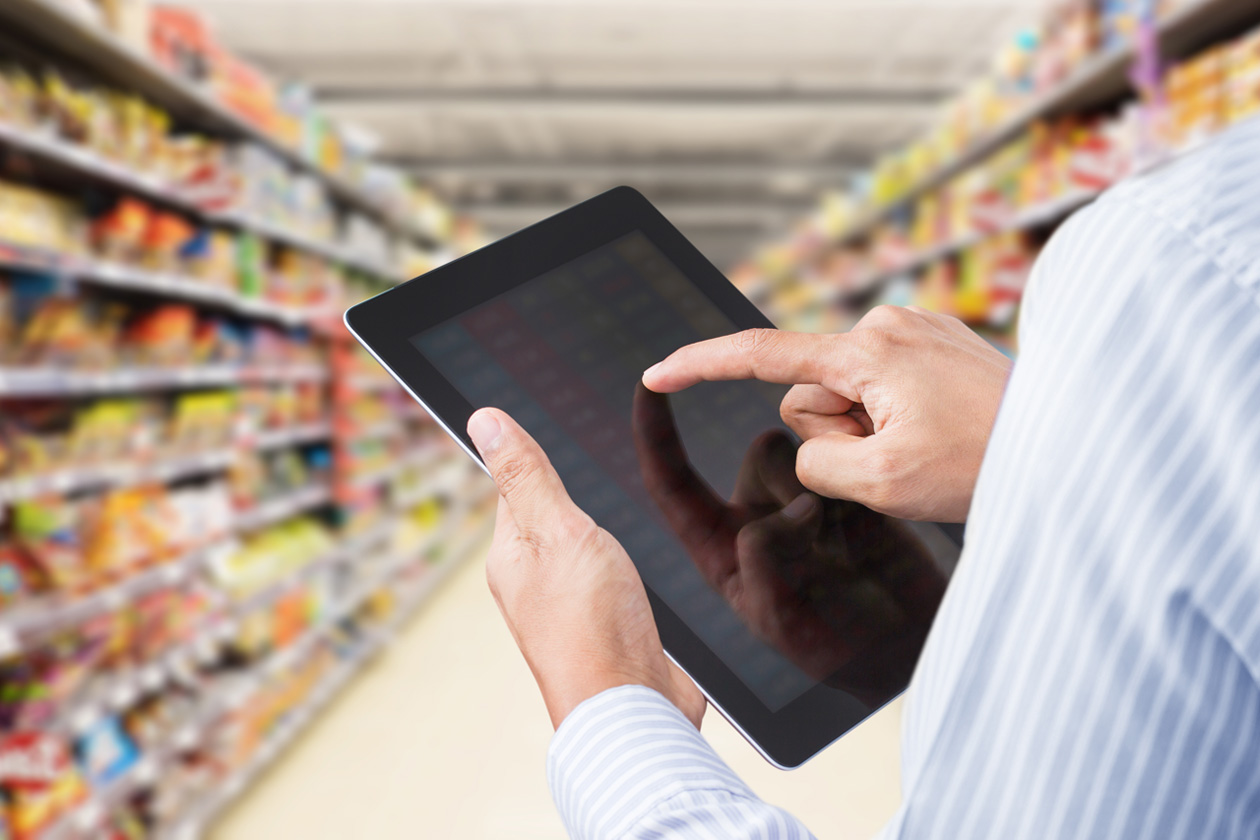 ADUS having in-depth awareness of the contemporary needs from the market, the harsh circumstances arising from intensive competition and the end-consumers' financial conditions, provides Outsourcing Services on Sales, Merchandising & Order Taking on behalf of its Clients having as main goal to increasing sales of their products in the market at the most efficient way.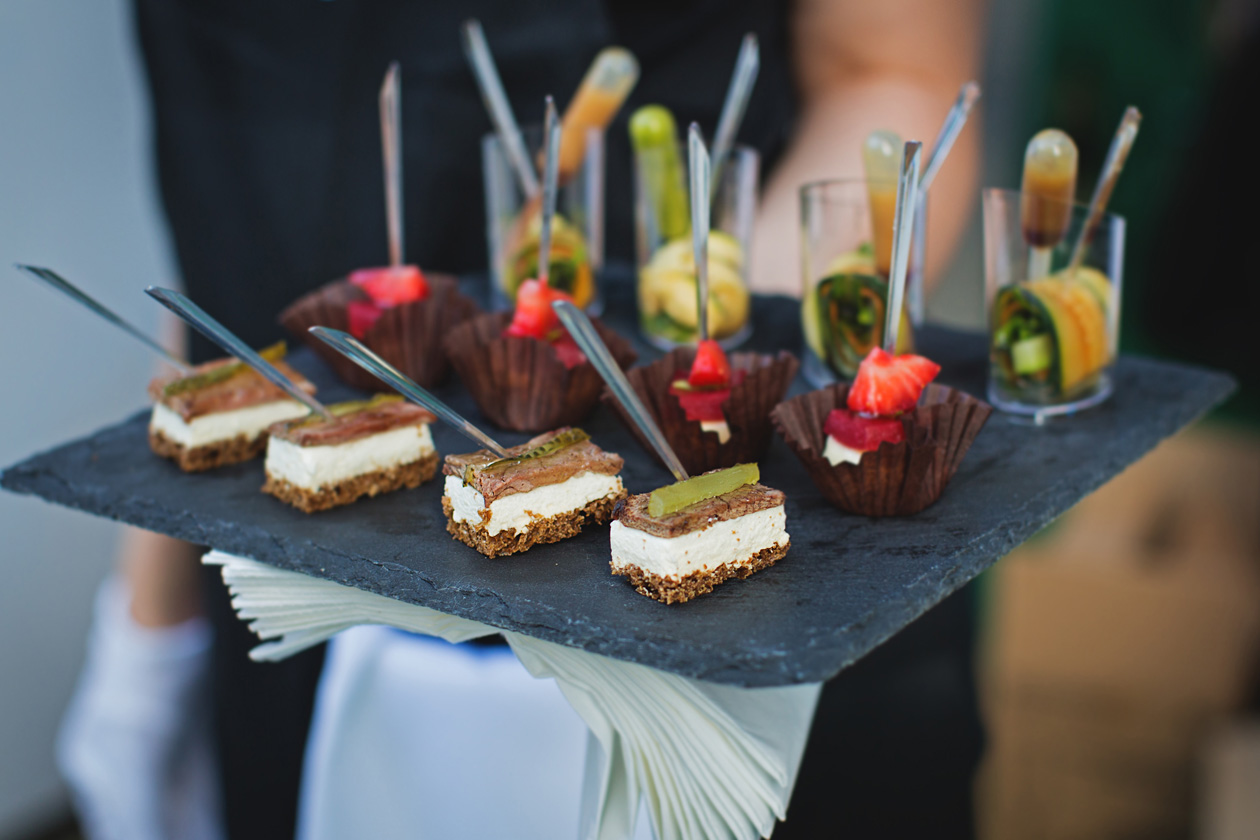 ADUS provides after-sales promotional tasks, consisting of a full range of In-Store Promos programs that include standard or personalized sales activities for enhancement of client products at points of consumers' direct access in the Supermarket chains.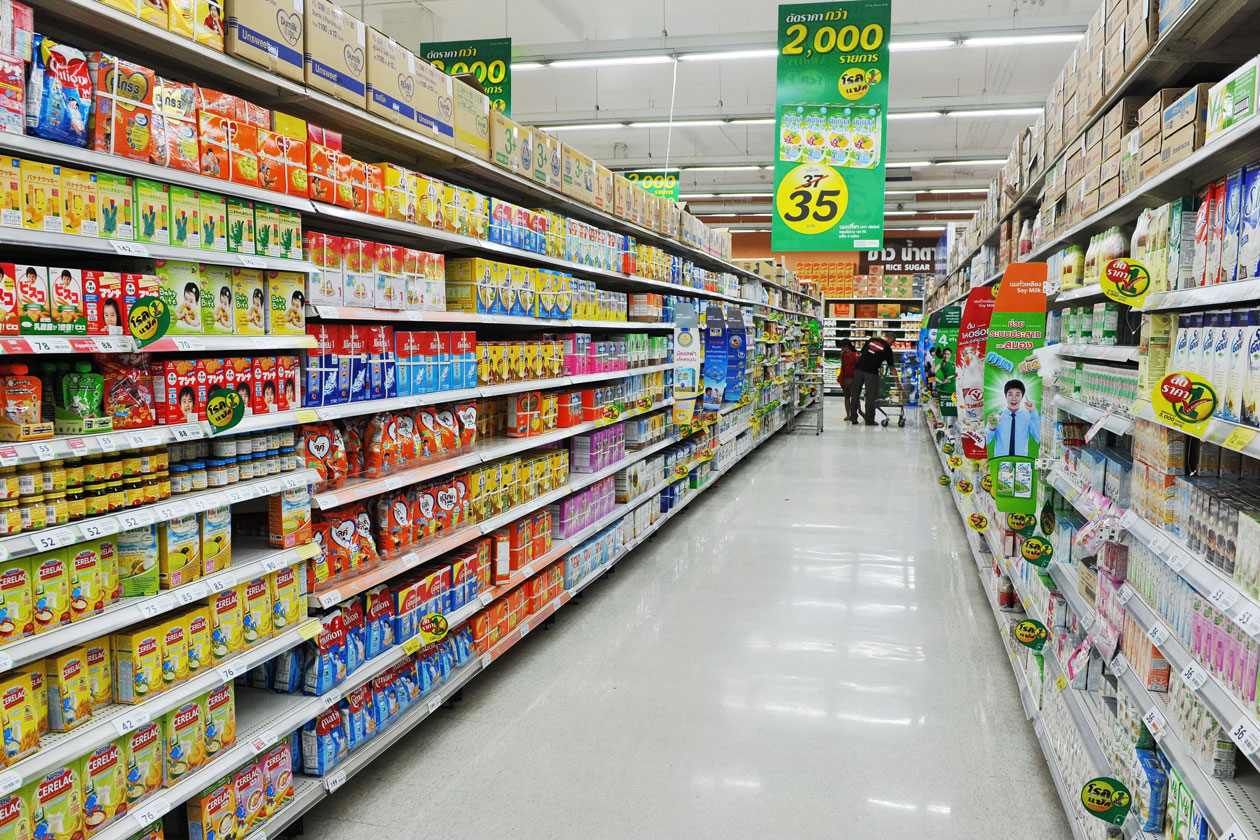 ADUS takes over the development of a specific framework of directives and actions as agreed with the Client, enabling the establishment of trade relations and achieving products placements on the consumers' direct access points (the supermarket shelves).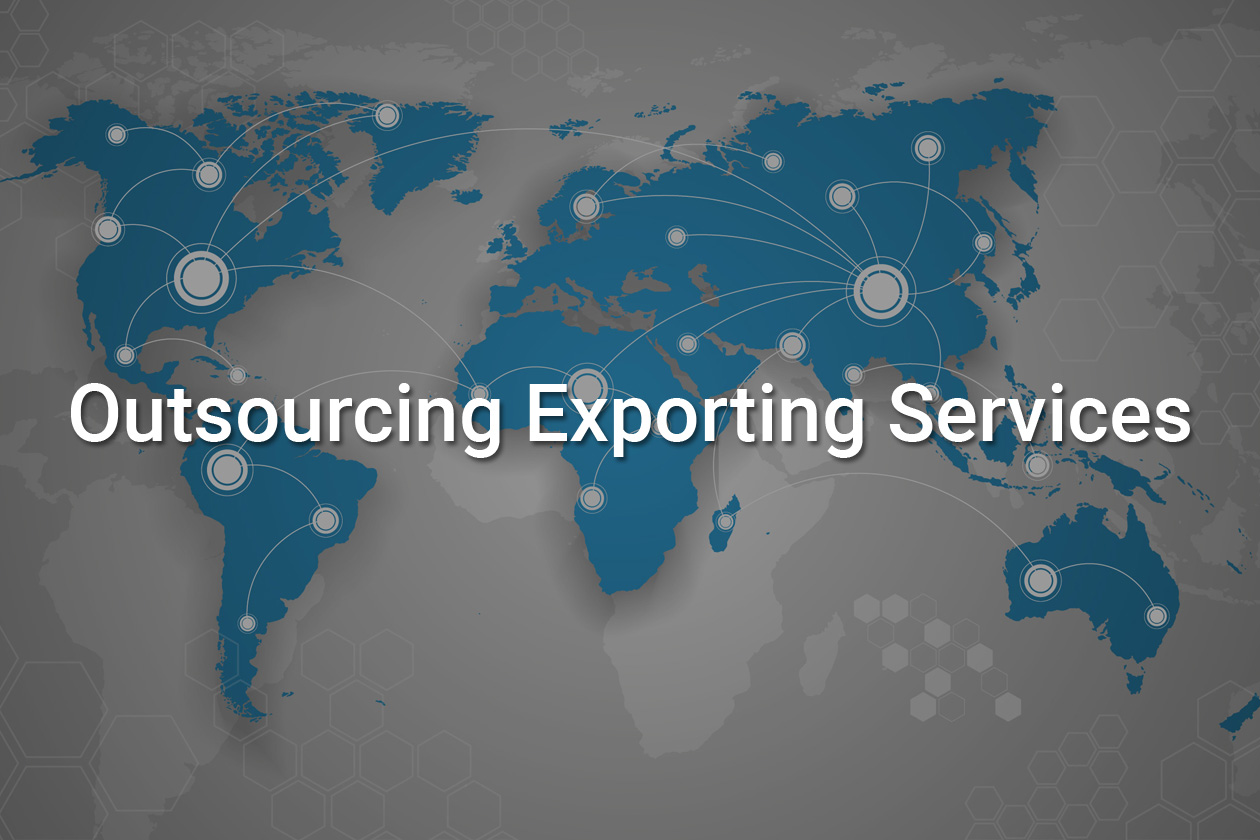 ADUS, operating on behalf of our Clients for their Business optimal Extroversion, ensures through its consultancy the effective and results-orientated relationship between the different Buyers and our Clients towards sales deals' closure in a wide range of premium food and other consumer goods.