Browse through our news and announcements, our newsletters and job openings.
---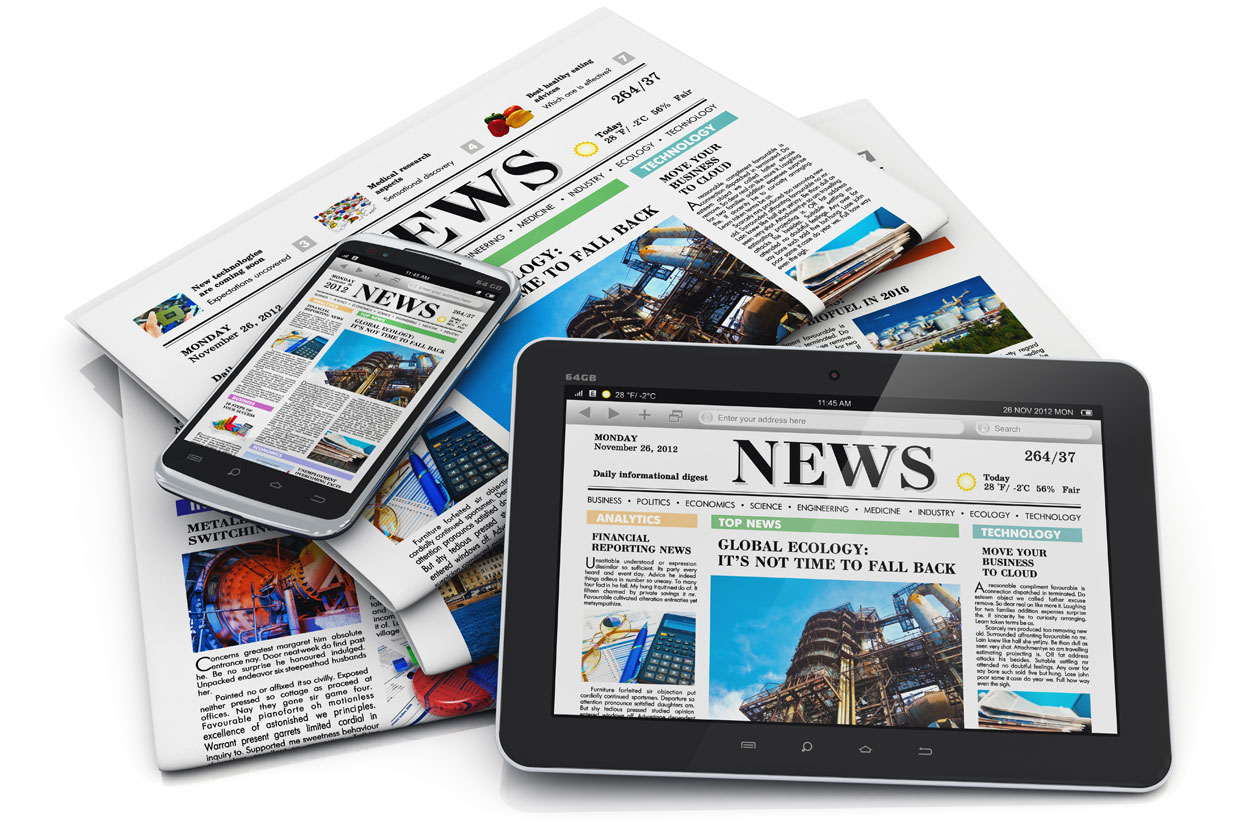 Stay up-to-date with our news and awards.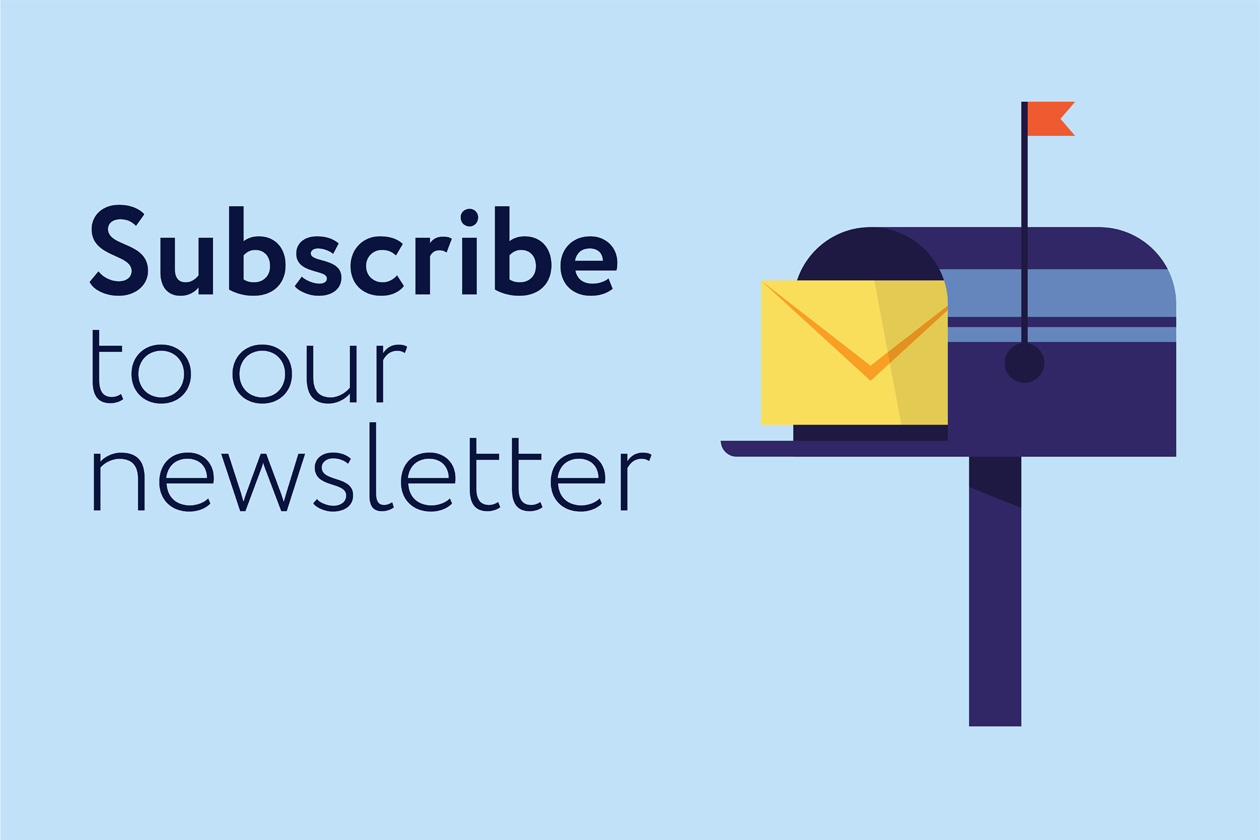 Subscribe to our Newsletter to receive our updates and insights.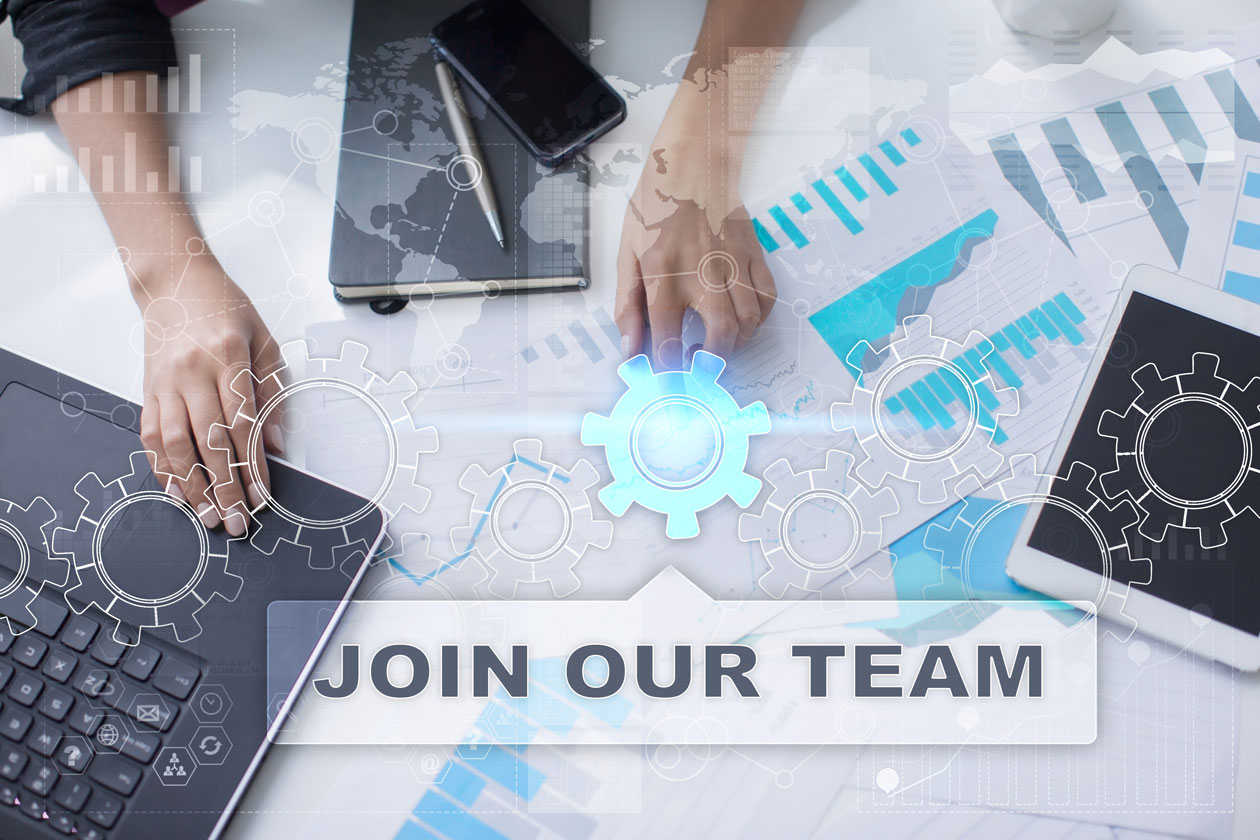 We, in ADUS, encourage the creative spirit of our staff, fostering better working conditions dictated by the spirit of justice and mutual respect.