W.S. KAROULIAS - Outsourcing Sales & Merchandising to Supermarkets Chains
COMPANY: W.S. KAROULIAS
SECTOR: Alcoholic beverages
ADUS SERVICES: Outsourcing Sales & Merchandising for Supermarket Chains
---
Wednesday, April 26, 2023
---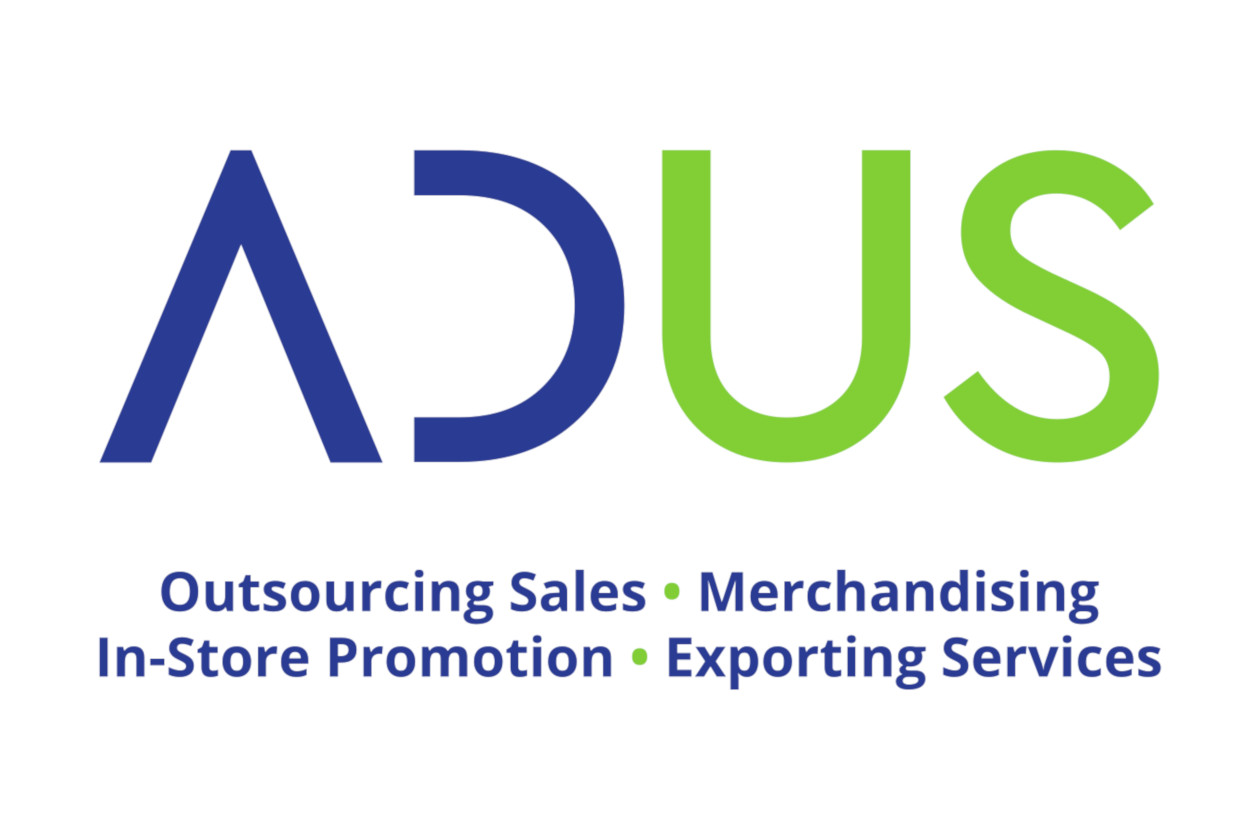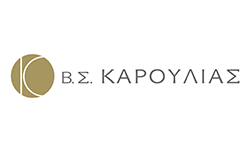 W.S. KAROULIAS is one of the leading wine and spirits companies in Greece. The company has a long history and decades of experience in the field. A series of important business activities have ensured a stable course of its continuous development, which have made it one of the market leaders of wines and alcoholic beverages especially in the last 20 years, and recently also drinks, balsamic vinegars and Greek gastronomy products in our country.
The company's long-term goal is to offer, in a responsible way, a comprehensive range of products that stand out for their quality and give pleasure at all times, depending on the personal choices and preferences of consumers. Thus, the company has gradually created a portfolio of renowned international, as well as leading Greek brands, in all categories of alcoholic beverages, as well as a series of selected high-quality Greek wines, beer brands, non-alcoholic beverages, coffee products (espresso and filter) and tea.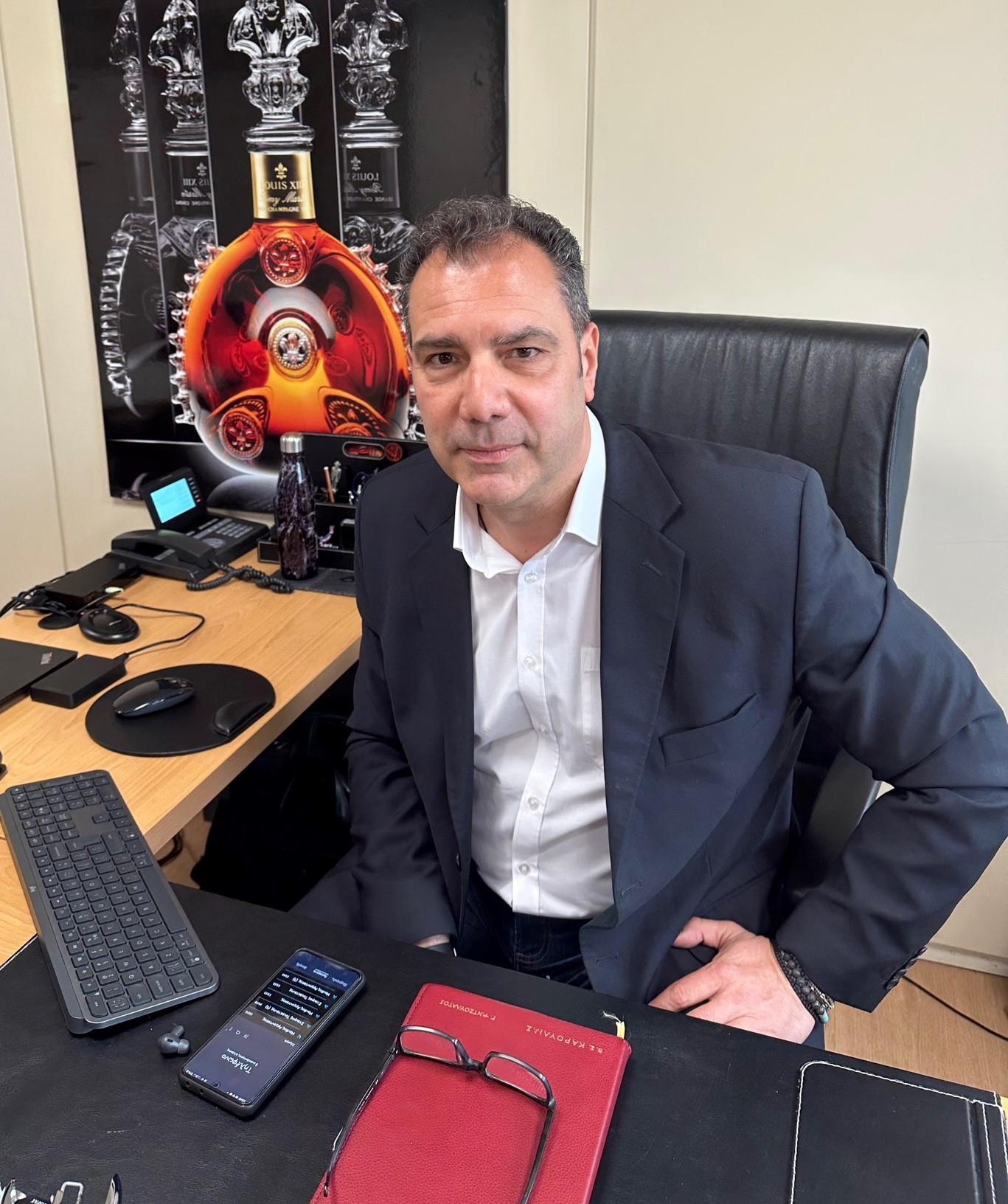 "The collaboration with ADUS began in November 2020 by providing us with merchandising services and monitoring of National Chains throughout Greece, except Attica.
The experienced and organized sales department of ADUS managed to positively contribute to the image of our products in organized retail stores and to increase our sales in a short period of time. Recognizing that the range and quality of its services meet our requirements, ADUS undertook the nationwide coverage of products by adding the region of Attica.
For us, ADUS is the partner who shares the same vision as you and who you always need by your side."
W.S. KAROULIAS | Gerasimos Antzoulatos, Sales Manager