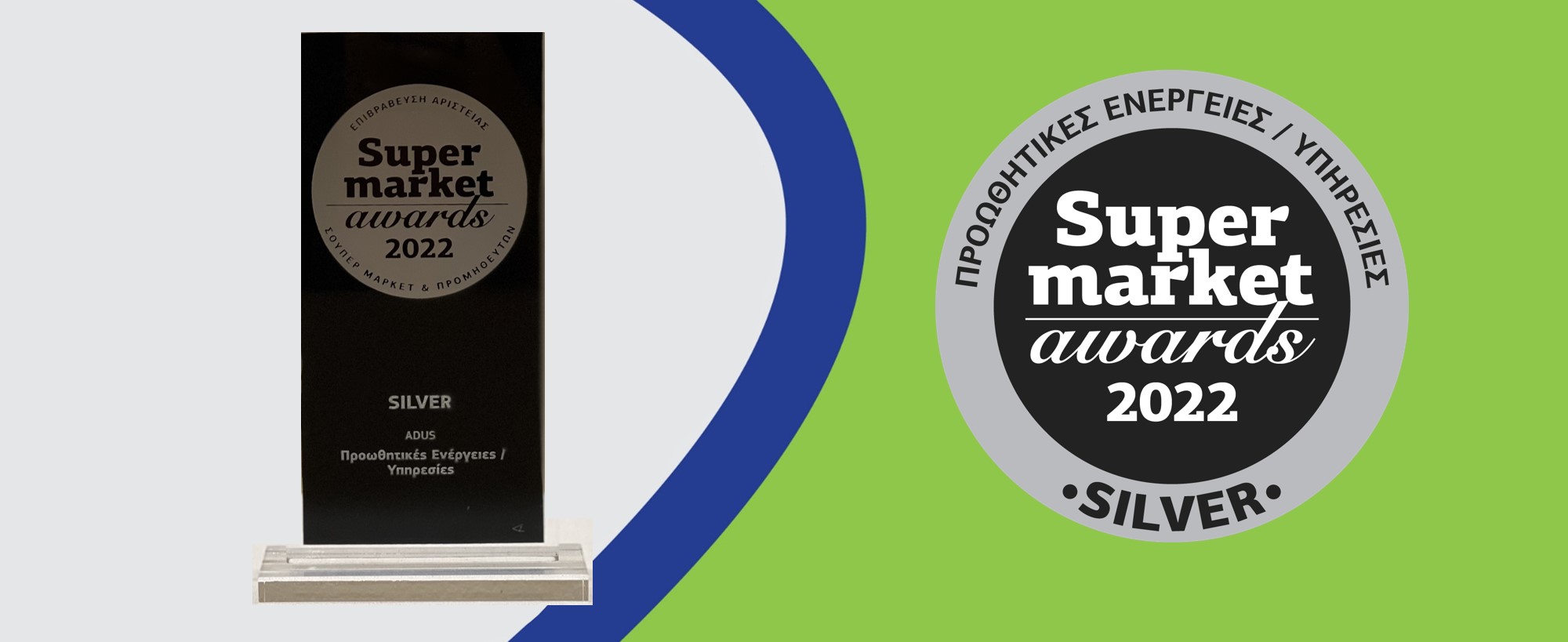 Silver award for ADUS at Supermarket Awards '22
Another important award for ADUS at the Supermarket Awards '22 in the "Promotional Actions / Services" category
---
Monday, October 10, 2022
---
Another important award for ADUS in the context of the Supermarket Awards '22, for products' promotion services within the points of sale, in the "Promotional Actions / Services" category. The awards ceremony took place on Wednesday 21 September in a glittering presentation of distinguished guests and awarded businesses.
"Each award proves that we meet the demands of our customers over time and that the range and quality of our services is recognized," said the company's CEO, Mr. Takis Loukeris.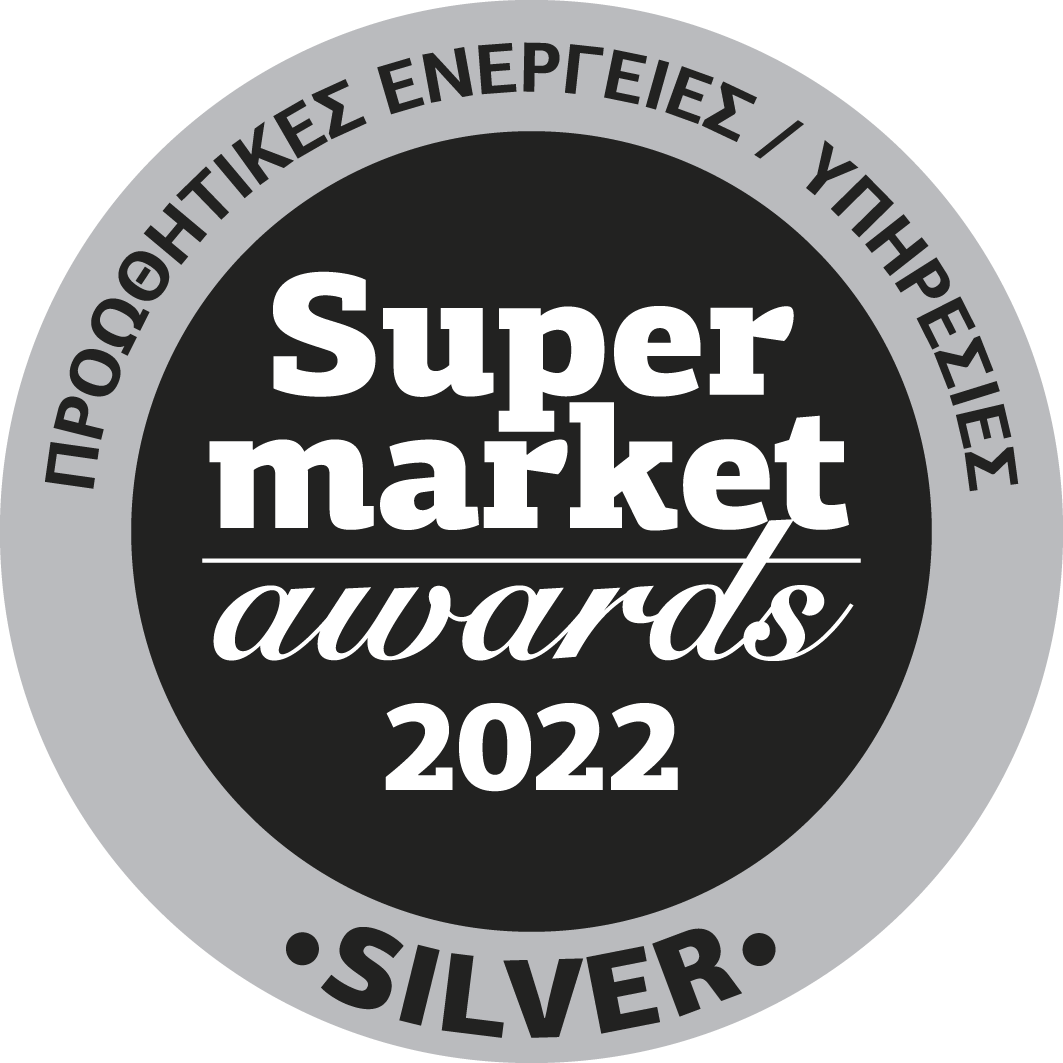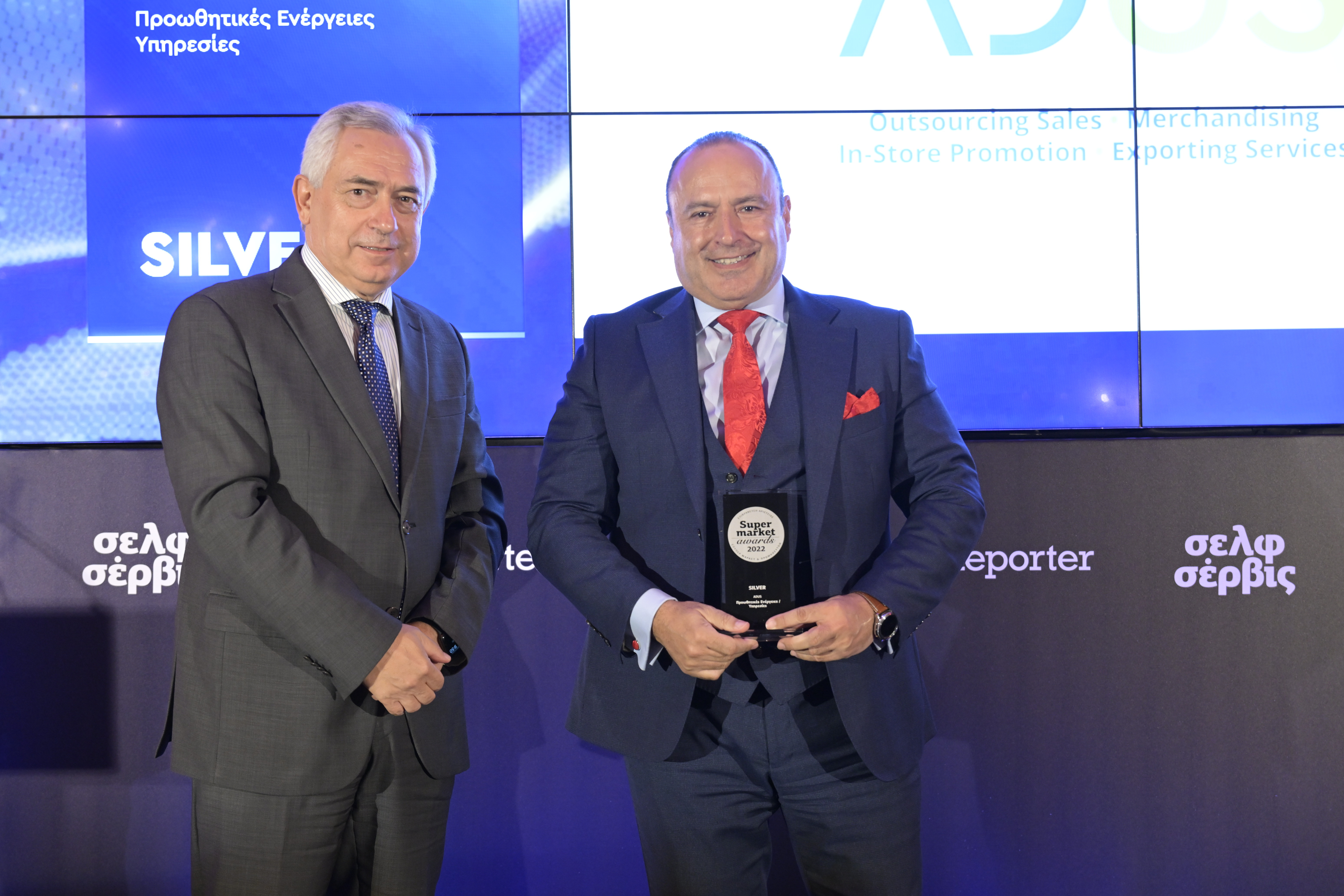 The institution of the Supermarket Awards offered for the 11th year the opportunity to businesses in the sector to be distinguished for their initiatives, which contributed decisively to the implementation of their strategic goals in all individual sectors, but also to the overall upgrade of the organized food retail trade.
Through the awards, outstanding achievements and effective initiatives in each sector or market were recognized and rewarded, aiming at the continuous improvement of companies, sectors and the business landscape as a whole in Greece.