PALIRROIA - Outsourcing Sales & Merchandising για Αλυσίδες Supermarkets
COMPANY: PALIRROIA
SECTOR: COOKED MEALS
ADUS SERVICES: Outsourcing Sales & Merchandising for Supermarket Chains

---
Wednesday, June 10, 2020
---
Palirria was founded in 1957, on the island of Evia-Greece as a privately owned business by the entrepreneur Antonis Souliotis. Its primary purpose was the production and distribution of traditional ready to eat meals for the Greek and International markets.
Palirria S.A. remained a personal business until 1982, when it acquired a corporate form with the participation of Antoni Souliotis' sons, Konstantinos and Vasilis.
This change gave Palirria a new dynamic which combined with a series of strategic decisions, commitment to quality, respect for tradition and emphasis on innovation, managed to transform Palirroia from a small business into a modern food exporter that distributes products in more than 50 countries around the world.
Our vision is to become a world class ambassador of Greek and Mediterranean Cuisine for consumers around the globe.
Our management team and staff are committed to this set of values:
Respect to the tradition of Greek and Mediterranean Cuisine
Careful selection of Natural Ingredients
High Quality and Food Safety Standards
Customer Satisfaction
Innovation
In the context of continuous growth, every company always needs good partners, to go forward sharing the same vision.
Palirria collaboration with Adus started 1/12/2018 and in less than a year we have achieved a significant increase in our sales. We have trusted Adus' consistency and continuity they have shown for the past 10 years in the Greek market, as well as their very competitive services.
Their immediate and professional handling helped us to improve our position on supermarkets' shelves, and to properly implement agreements. All of the above contributed to products' profile improvement and sales increase.
Our excellent quality, values, principles as well as the selection of the right partners will help us to get closer to our goal, business development with commitment to quality.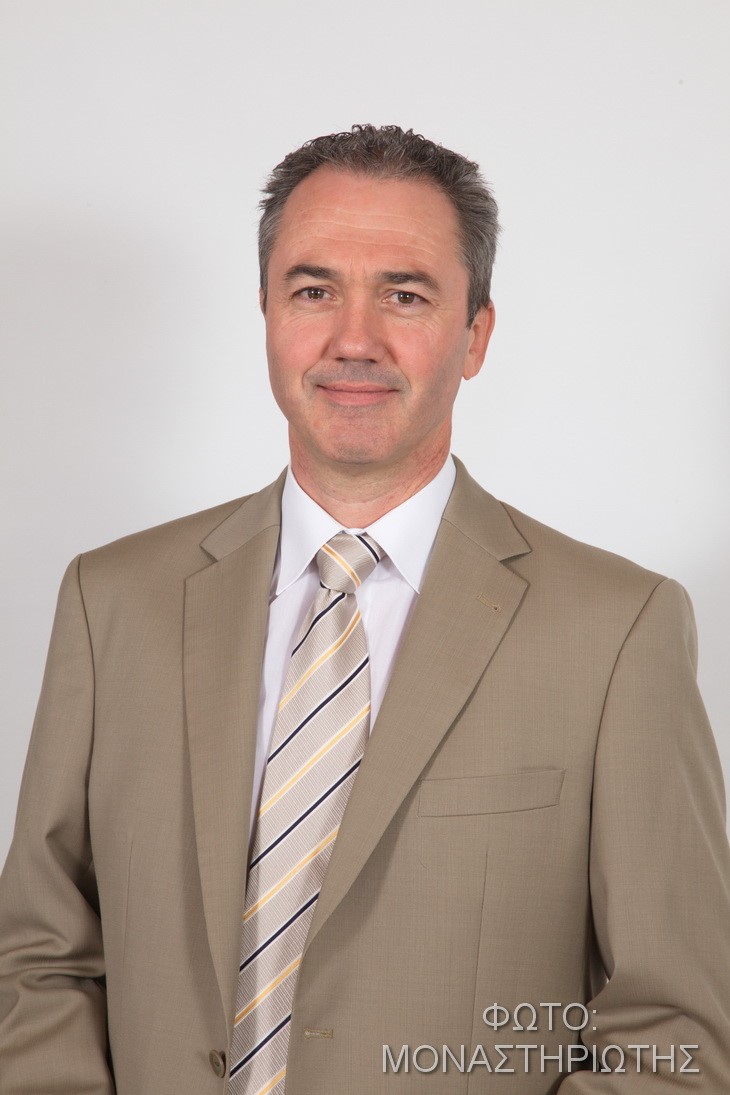 Arnoud Oor
Sales & Export Director