Starbucks: Two different strategies in USA and China
Two different strategies are followed by Starbucks in its two largest markets, the US and China, with one common goal: increasing sales.
---
Tuesday, November 12, 2019
---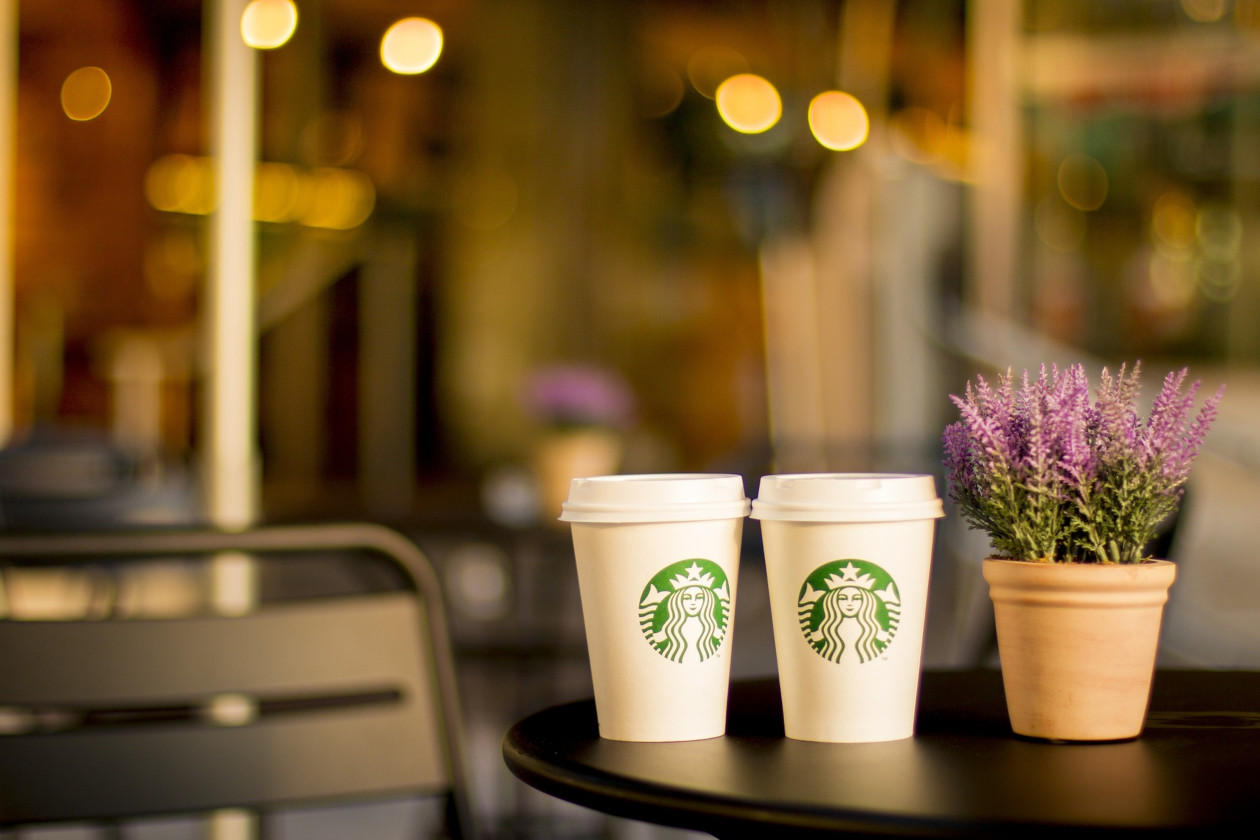 As for the US, as stated by Starbucks President and CEO Kevin R. Johnson, the company focuses on three initiatives: Expanding the store experience, innovating in beverages and developing digital relationships. 'We have strong evidence that our approach is delivering, as shown by the fact that we are seeing an increase in turnout in all parts of the day, and we plan to build on that momentum next year,' he said.
As for China, he noted: 'In China, what we are seeing is that China's consumer base is far more digitally-savvy than any other market in the world. You just have to look at the percentage of payments made in the digital app via Alipay or WeChat Pay. In China, Starbucks Rewards members increased by 45% on a year-over-year basis, to more than 10 million, and the company has also launched voice orders in the country. I think, although we focus on the same things, the two markets are very different,' remarked Kevin R. Johnson.