Outsourcing Tips to grow your business successfully.
Outsourcing Tips to grow your business successfully.
---
Wednesday, July 10, 2019
---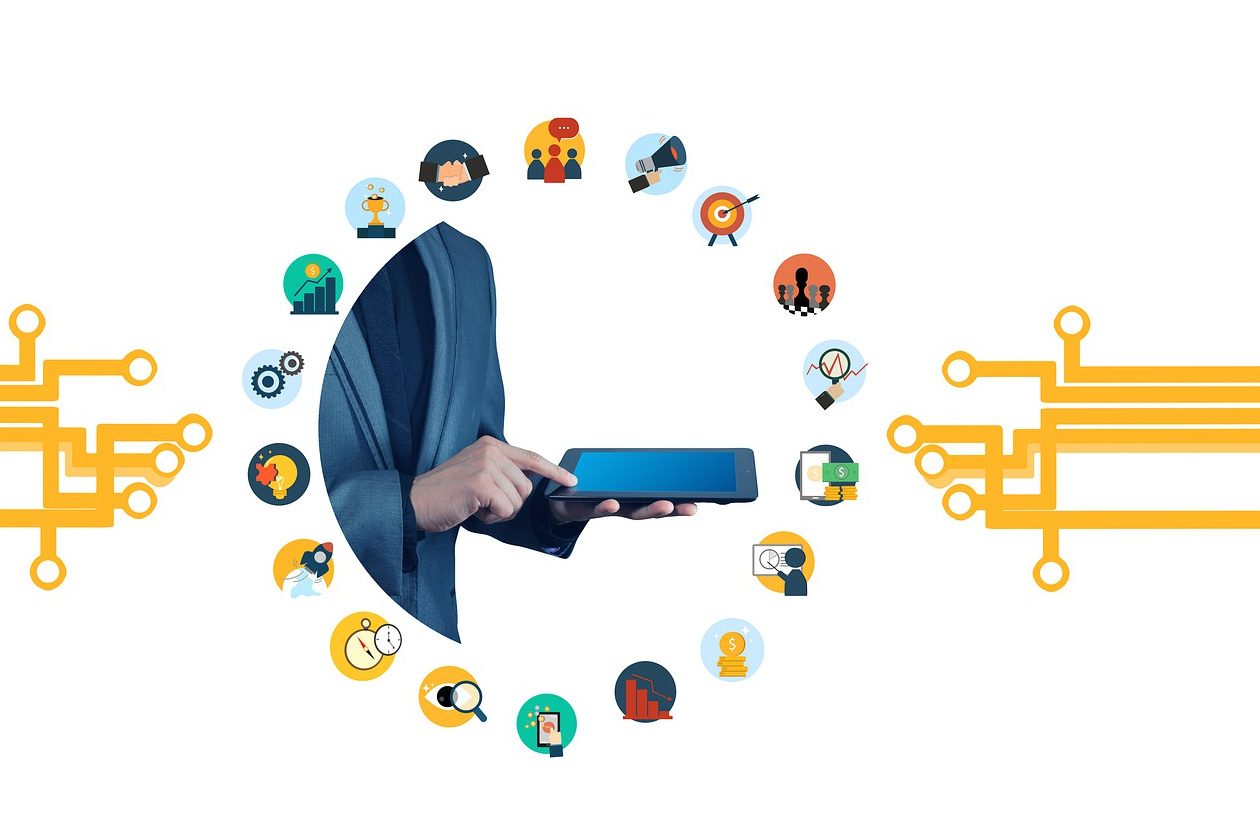 Creating an effective plan: There are a lot of routine activities on a daily basis, which you need to carry out which takes maximum amount of time. As soon as you think of spending time on routine nonproductive work, think of having a virtual assistant right away. It is good to focus on those areas in your business which will get you maximum growth. It is more like filling the gaps in business with the best tactics and focusing areas that require attention of experts. For instance, you might want to bring a radical change in the infrastructure or anticipate a major change in the output or manage the operational costs to reduce the outflow of cash.
Thus, you have to create a plan for the services that you require before having a virtual assistant right away.
?Understanding the basic objective of outsourcing: It is not enough to outsource simply because it can help you save costs. It is true that outsourcing is cost-effective but you have to know the exact reason for which you require the services of an outsourcing company.
An organization might want to consider the option of outsourcing to gain a competitive edge while another business might want to reduce the overhead cost or generate more revenue. In short, a business must focus on the reason and benefits of outsourcing which can have a positive impact on the business.
Identifying the reasons for which outsourcing is effective: You have to identify and find the causes for which outsourcing can be an effective option for the services that you need to obtain from a company that has better skills to handle those tasks. While a lot has been heard and said about outsourcing and its benefits, it is much like a matchmaking company for organizations that want to obtain services that resonate with the requirements of the business.
Make sure that the company you have hired has understood your objective and the benefits of hiring come into effect in the real sense.
?Getting quotes from different service providers: If you want to get the best services, you have to talk to a few outsourcing companies to find out the service that they offer and whether they match with your requirements. Finding a good Outsourcing Provider can be a challenging task as there is a host of companies that offer these services and you need to find one that can handle the tasks that you want.
??Creating deadlines and completion of work: When it comes to outsourcing, you have to create a set of deadlines for completion of projects. Although reliable service providers offer a time frame for delivering the services, there is no dearth of companies that fail to meet the expectations of their clients. It is good to steer clear of such companies and associate with those organizations that have the reputation of offering the best to the clients.
??Communication and review of work: Many of you might just think that hiring an outsourcing company can produce miraculous results although you have to review the flip side at first. When you avail the services of an outsourcing company, it is necessary to review the progress of work regularly. Communicating with the outsourcing company is essential to know where you stand or whether the benefits have started showing for which you have considered availing services from the company.
?Taking informed decisions: It is good not to base your decisions on the cost-effectiveness of the services. When you hire an outsourcing company, it is necessary to find out whether you can get a balance of quality work and affordable services. In short, you have to find out whether the services that you intend to hire will offer value to your business and provide you with an opportunity to outbid your competitors. For this, you have to stay away from those service providers that quote extremely low prices which either implies that the company has not understood the nature of the work that they need to deliver or do not have the know-how to start processing the ideas.