Order Maximization – A game changer
Maximizing orders by retailers is critical to any sales driven business, especially for FMCG and Consumer Durable product companies. This lever worked on effectively with the sales team, can have a major impact on the top line of the FMCG and Consumer Durable product companies.
---
Tuesday, June 26, 2018
---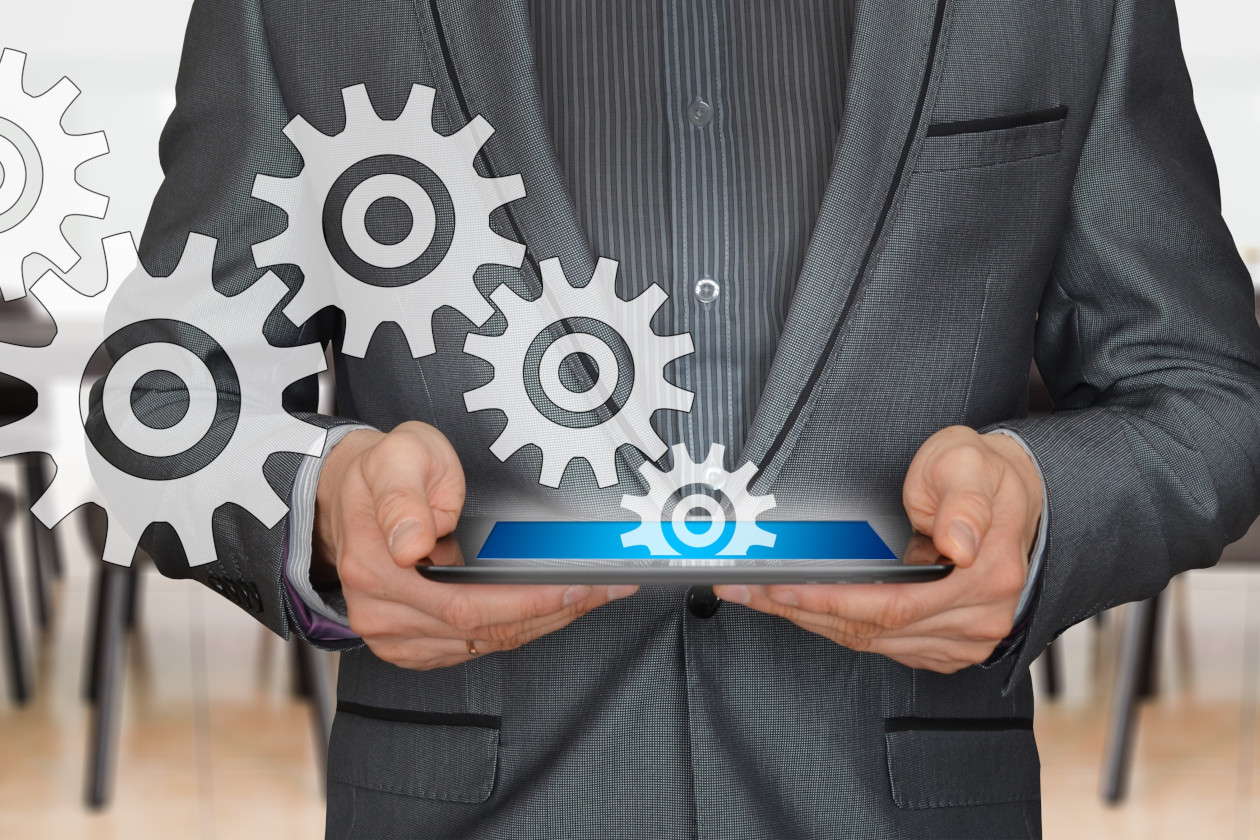 However, this isn't a cakewalk – as anyone who's been in sales knows – and the challenge only multiplies when trying to drive this across an entire field sales team. Just a few challenges and pitfalls can drastically hamper order maximization efforts and sales.
A key aspect that can hinder a sales rep is visibility of current stocks at the retailers – limiting their ability to sell the right products to them. To make things worse – some outlets don't stock certain products, which sell well in the same neighborhood from other outlets.
Another key hurdle is the sales reps not knowing all the sales schemes and incentives being given to retailers. Data suggests, that 50% of times, the sales schemes are not communicated by sales reps or suffer a Chinese whisper syndrome and are dramatically twisted as they pass on from the headquarters to field force and then finally to the retailers. Further making things harder – the absence of any actionable insights hinders the upsell and cross-sell prompts, in more ways than one.
There are solutions that help tackle all of the aforementioned challenges, and more – enabling you to empower your sales reps to go the full nine yards to maximize each order at each retailer through two key pillars:
A Scheme Engine concept, with Up-sell and Cross-sell, prompts
Set Up –makes it easier through a flexible scheme setup interface, which covers various different types of schemes.
Targeting – A product will never fail to reach where it is actually needed, with a special focus on the region and customer class/ type.
Auto Application for Sales Reps through the App – Schemes are auto-applied on all orders, on the app the Field Sales Team. This helps the reps more actively cross-sell and up-sell prompts.
Working Offline – To have a complete functionality and productivity regardless of network and connectivity issues.
 
A Recommendation Engine concept
Order Suggestion –it helps sales reps by having a  strong backend proprietary algorithm to predict and suggest orders to them
Proprietary Algorithm – That factors in various parameters including outlet history and neighborhood buying patterns, to drive more insightful recommendations.
API – For enterprise customers to embed their own system output
In addition to helping maximize your orders, another means is to support visual merchandising campaigns for FMCG. 
Working on the above features and more, such an approach can make a major impact on the productivity of every sales and merchandising team.