Food Export Summit - A riveting workshop for exports in Japan
This year's FOOD EXPORT SUMMIT which was co-organized with SEVE was dedicated to the Japanese market and the export potential of Greek food and beverages, won excellent reviews.
---
Wednesday, April 10, 2019
---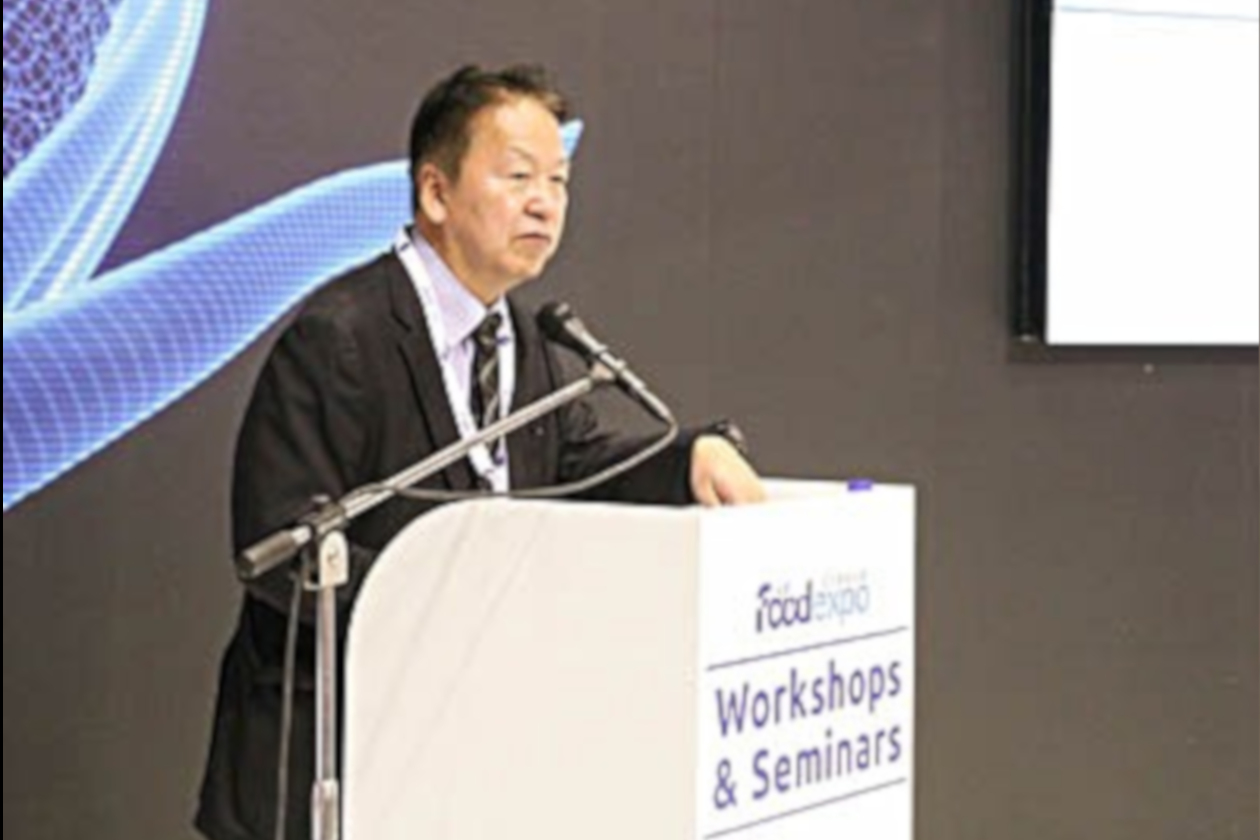 The Summit opened with an address by His Excellency Yasuhiro Shimizu and by Mr. George Konstantopoulos, President of Greek Exporters Association, which was followed by Mr Panagiotis Chasapis, executive VP of the Greek International Business Association (SEVE), who described the course of Greek exports, painting a very realistic picture of their level and prospects. They were followed by Ms Irene Kama from the Office for Economic and Commercial Affairs at the Embassy of Greece in Tokyo, focusing on the prospects and peculiarities of the Japanese food and drink market.
The exchange of business experience is always welcome. That is why the input of Mr Stelios Polychroniadis (VP at EURIMAC AE) and Mr George Vanidis (Export Director at Mevgal SA) concerning the export experience of their respective companies, proved extremely valuable. The difficulties they have faced, the benefits they have reaped, as well as the peculiarities of this particular market and the reasons the Japanese market was chosen as an export destination, were disclosed.
The event was concluded with presentations from Mr Konosuke Matsumoto (Executive General Manager, Food Material Procurement Division, AOHATA) and Mr Athanassios Fragis (CEO at Nostimia Co. Ltd) who revealed the point of view of F&B importers.