CHB CHRISTODOULOU FAMILY – Exclusive interview for ADUS' Newsletter
Interview with Mr. Zacharias Vasilakis, Supermarket Sales Manager at CHB CHRISTODOULOU FAMILY, for the ADUS' Newsletter.
---
Tuesday, November 30, 2021
---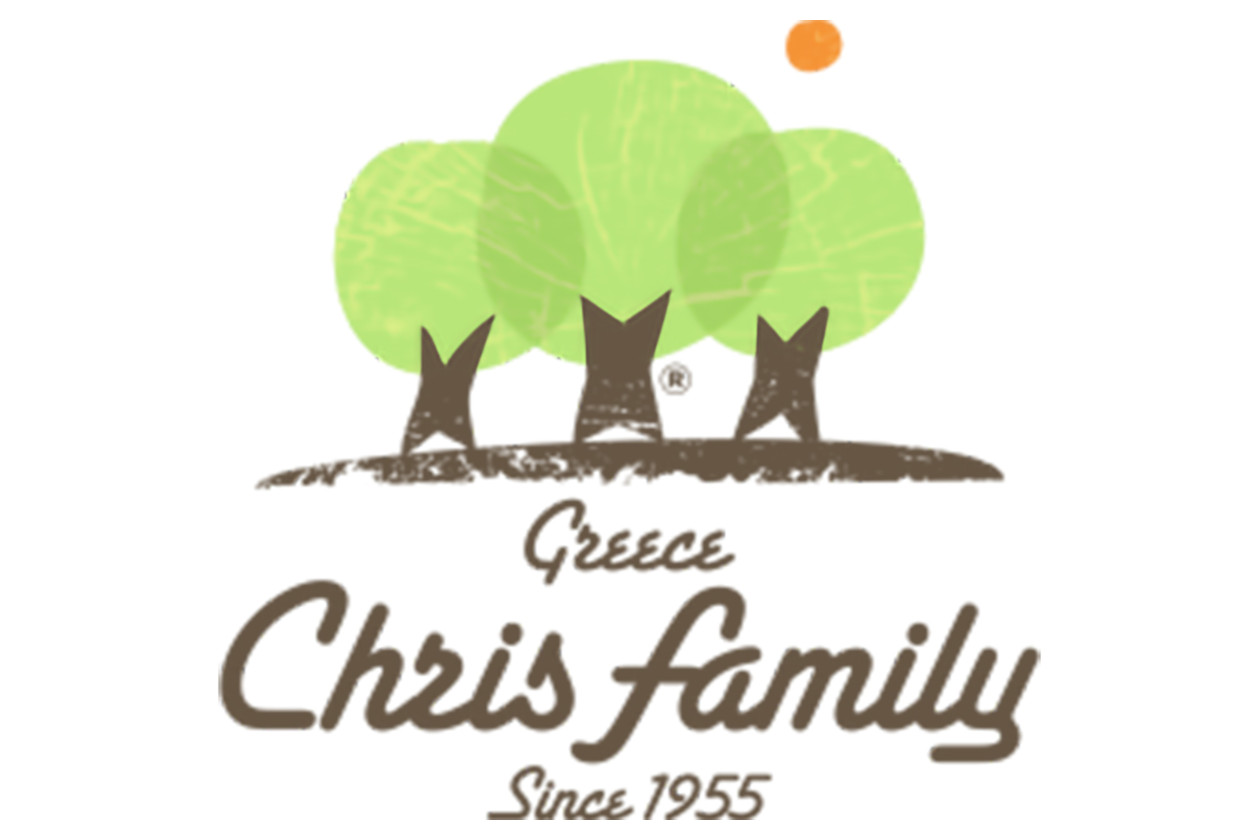 ADUS: How energy price increase will influence your business and what application will you make in the market?
Z.V.: Price increases, not only in the cost of energy, but also in raw materials and transportations, have already a significant effect on our business.
Currently, we are trying to absorb the extra expenses, caused by price rises mentioned above, via cost optimization of the production process and operating expenses, without excluding the possibility of forthcoming revaluation of our products, considering the prevailing conditions.
ADUS: The pandemic is still here. What are the best practices your company has applied, and how did ADUS contribute, to dealing with this crisis?
Z.V.: Throughout the pandemic' crisis (which is not yet over), until today, ADUS has remained a loyal partner. Our "eyes" on the market were not missing a single day, as we had the immediate picture of consumer preferences, to adapt our strategy and priorities accordingly. For example, the expansion of the range of 2 lt juices, because of the consumers turn, to fewer visits to physical stores, and to larger packages.