Adus announces its New Customers
Adus, since 2009, has been managing to continuously achieve sustainable growth by providing its services to the Fast Moving Consumer Goods sector. We are fully determined to carry on our development focusing towards the efficient expansion of our entrepreneurial activities in the local and International Market.
---
Tuesday, November 12, 2019
---
Adus has the pleasure to present its new collaborations: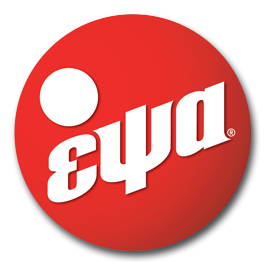 ADUS provides to its new partners Outsourcing sales, merchandising and ordering services, while also implementing in-store promotions - according to each partner's specifications - in the points of sales of the supermarket chains.
ADUS' strength is based on our personalized outsourcing services model, looking forward to working closely with the Sales Offices of our Customers, aiming to achieve both qualitative benefits and financial earnings to them ensuring continuity, consistency, along a growth-oriented path.