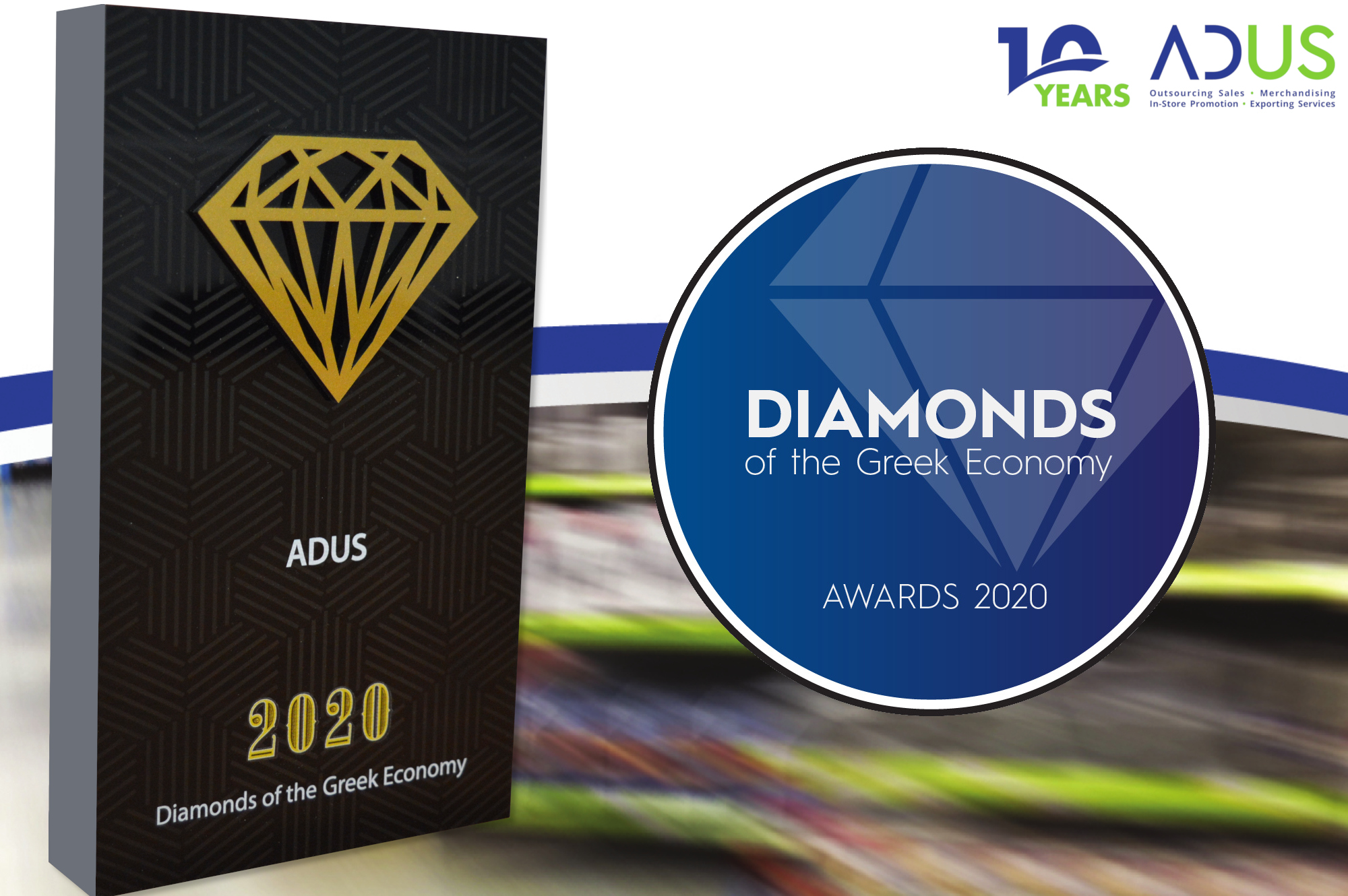 Diamonds of the Greek Economy 2020
Adus "Diamond" of Greek economy
---
Thursday, August 13, 2020
---
ADUS, is under continuous growth since 2009 and this year celebrates 10 years, providing specialized and effective services to FMCG businesses, on matters related to the promotion of consumer products in the Retail Sector in the Greek and International Market.
Adus got awarded as a "diamond" of the Greek economy,
during the annual event of business excellence entitled "Diamonds of the Greek Economy 2020", which took place on Wednesday, July 15, 2020, at the Hilton Athens Hotel.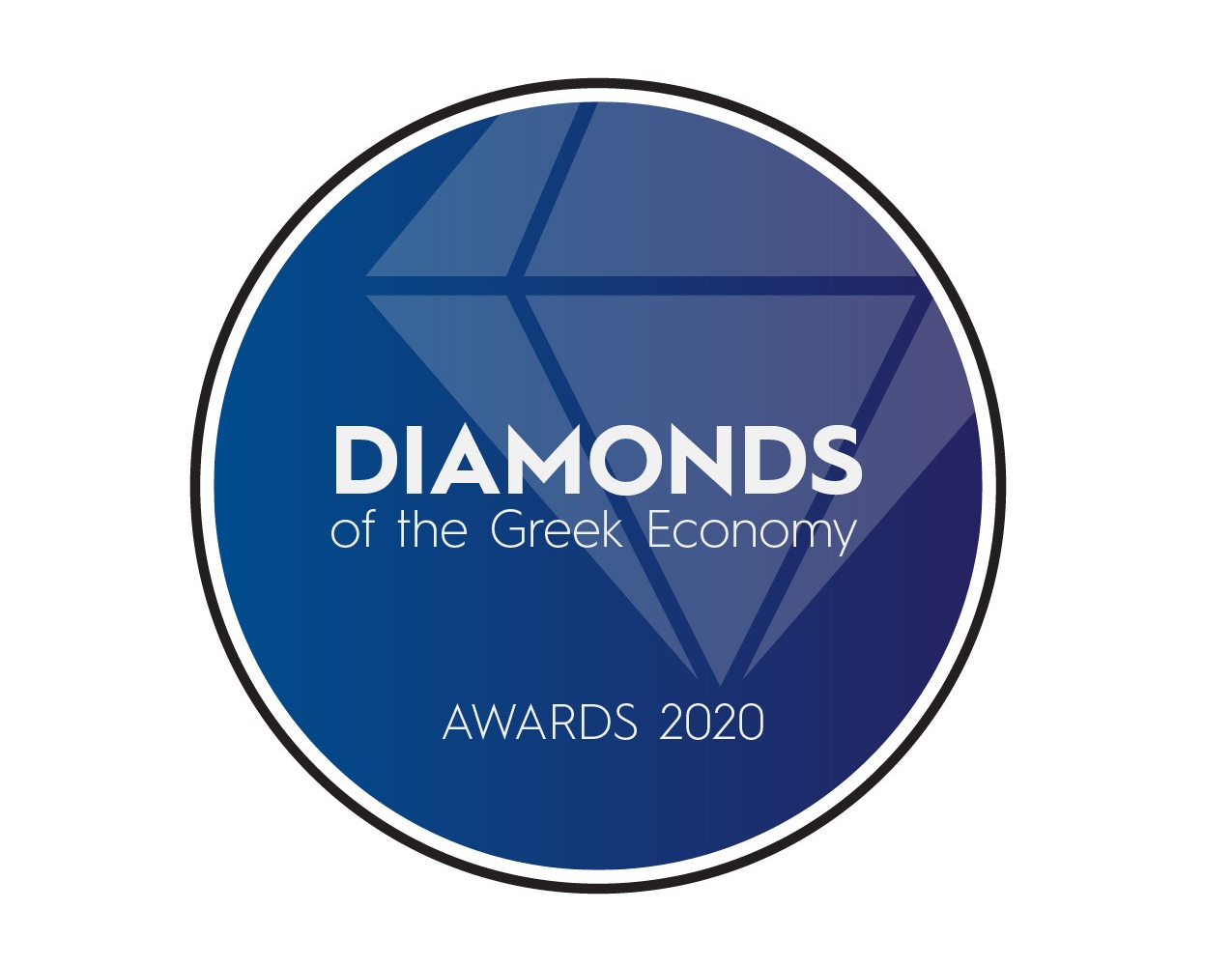 Mr. Panagiotis Loukeris, CEO of Adus, received the award by Mr. Spyros Ktenas, thanking Mr. Ktenas and New Times, highlighting that this is often the 5th award the corporate received but vital as it's company's 1st "diamond" and coincides with the ten years anniversary celebration "10 years of high quality sales and merchandising services within the field of organized retail". Mr. Loukeris stated that all these years ADUS has significantly contributed to the rise of sales of its customers, emphasizing that "These satisfied customers are our fortune and this award makes us proud and gives us strength to continue for an additional decade of success and awards."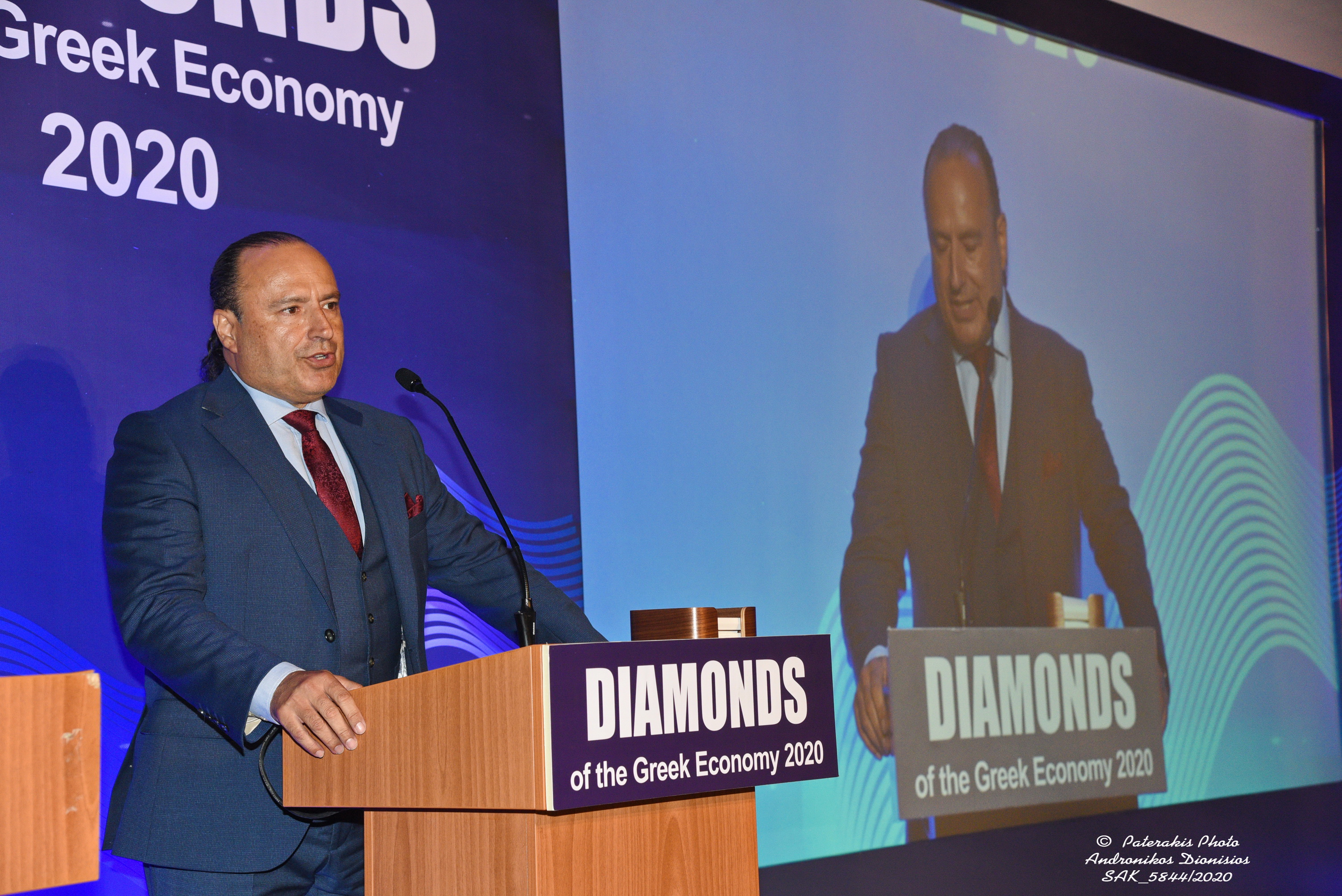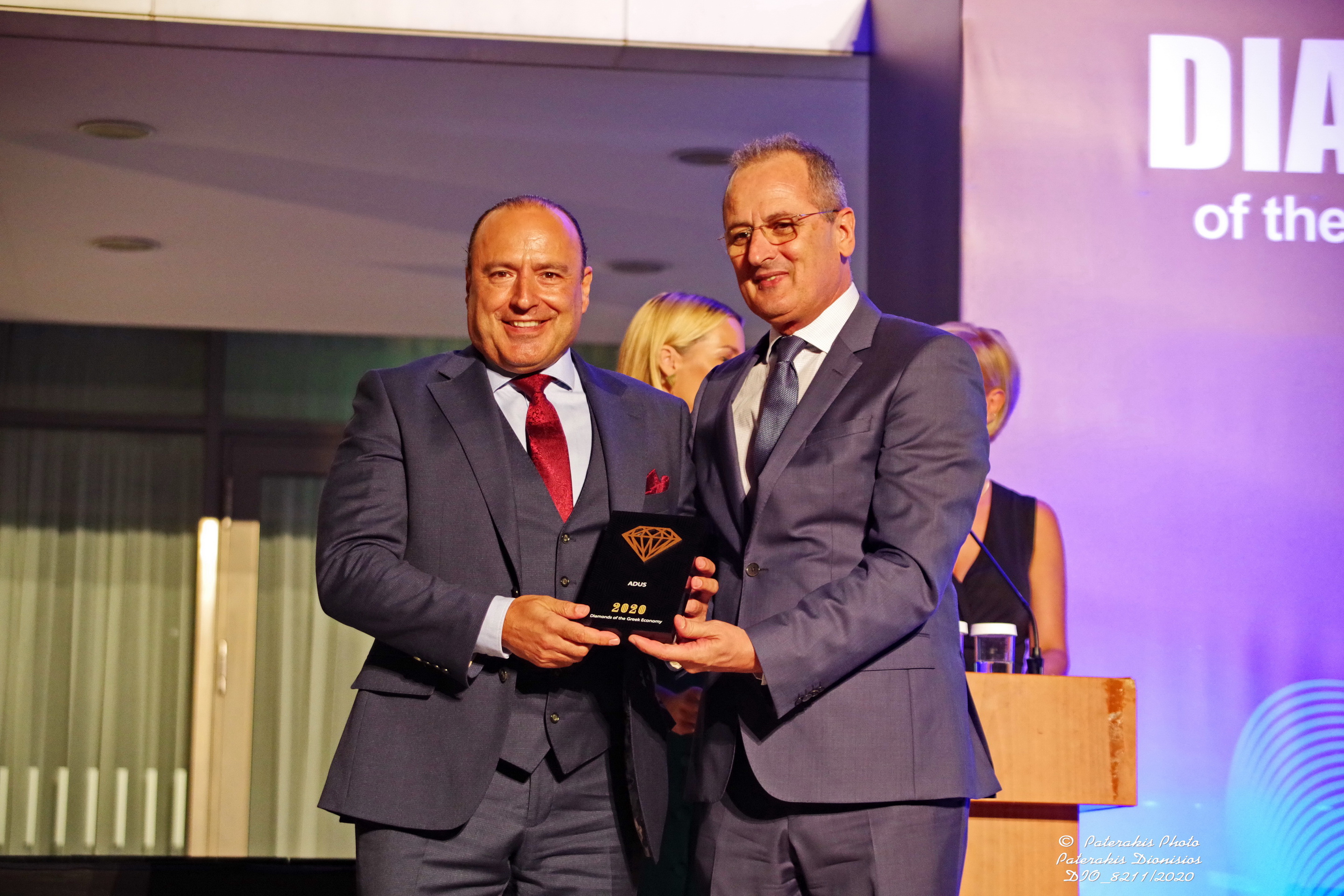 The event was attended and addressed by the Minister of Development and Investment Mr. Adonis Georgiadis and the Minister of Energy and Environment Mr. Kostis Hatzidakis as well as 150 important representatives of the fastest growing companies whithin the country. While the event was coordinated by journalists Sofia Rodopoulou and Niki Karathanou.
Visit the New Times' Event Press Release 
Read the annual edition DIAMONDS of Greek Economy