European Union Trade Agreement with China
European Union and China have concluded negotiations on a bilateral agreement that will protect 100 European geographical indications in China and 100 Chinese geographical indications in the EU against counterfeiting and usurpation of the trademarks.
---
Friday, December 13, 2019
---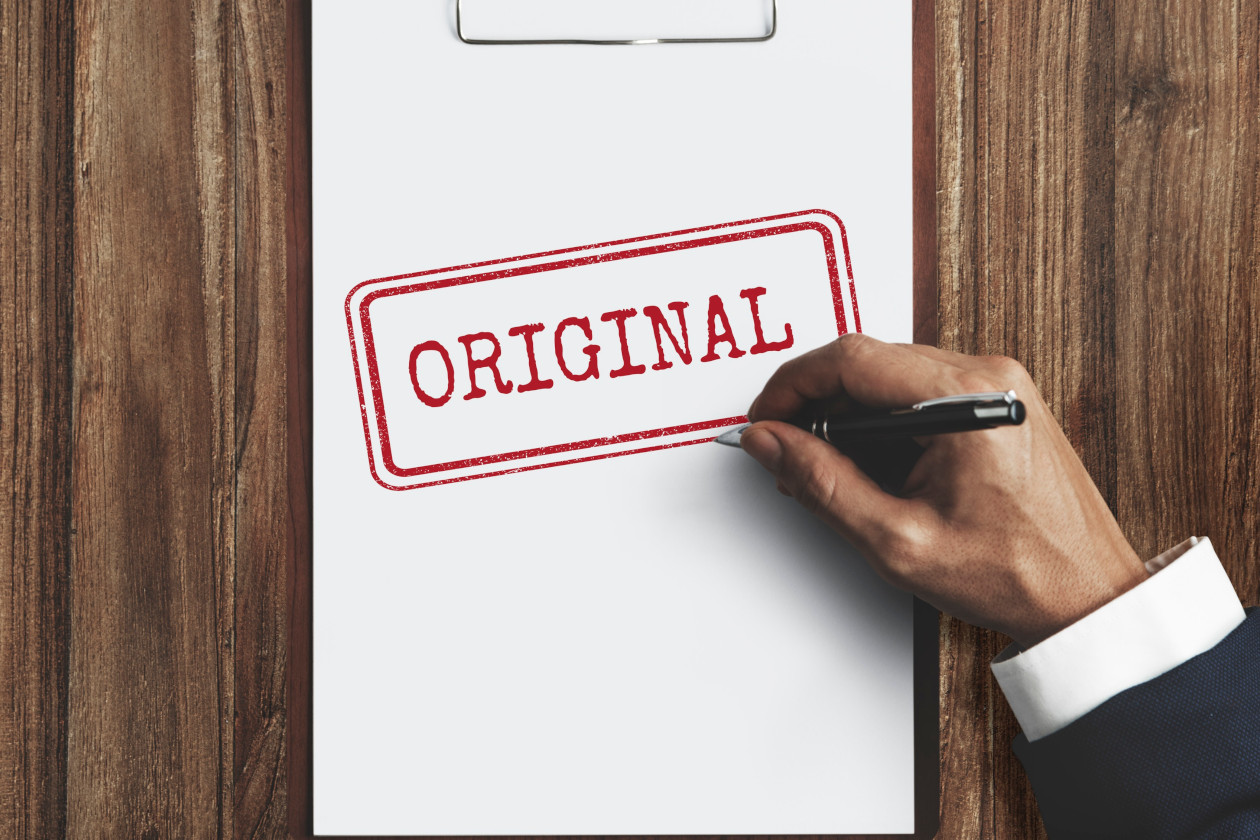 The agreement is expected to lead to mutual commercial benefits, while increasing demand for high value-added products from both sides.
China is the second largest destination - following U.S.A. – of agricultural exports to the EU, reaching € 12.8 billion in the twelve months between September 2018 and August 2019, according to the European Commission's records. At the same time it represents 9% of the total value of EU exports of geographically protected products, including wines, agricultural products, and spirits.
The most important of the EU products that receive protection, as well as the most notable ones, that will be included in the list of geographical indication protection on Chinese soil under the agreement are: champagne, feta, Irish whiskey, ouzo, Polish vodka, porto, Prosciutto di Parma and the traditional Spanish cheese: Queso Manchego.
Following the outcome of the negotiations, the agreement will go through the microscope of legal services before it is finally approved, and is expected to enter into force before the end of 2020. Four years after its entry into force, the scope of the agreement will be expanded to cover 175 additional product names from both sides.
It is noted that the cooperation between the two sides started in 2006 and since 2012 10 products have been protected at each side.