What are the global trends in the food and beverage sector for 2021?
The global trends in the food and beverage industry for 2021 are attempted to be recorded by the research carried out by Mintel.
---
Friday, January 22, 2021
---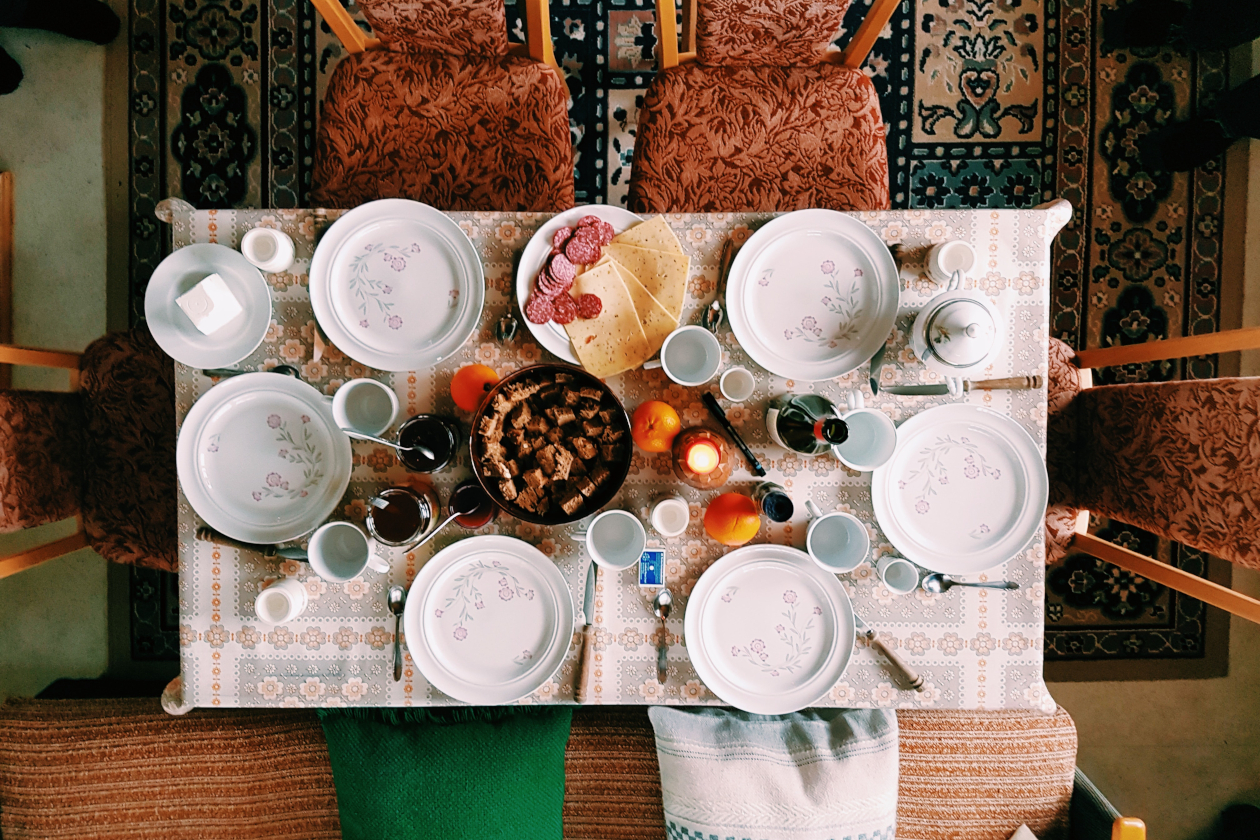 The coronavirus pandemic has brought about structural changes in human behavior, which means that food and beverage trends for the current year are taking into account recent events. So some of the trends that are expected to dominate this industry according to the research are the following:
The importance of the ritual Consumer need for calm and control could be met by various rituals such as preparation, presentation and consumption. In particular, 77% of adults in China agree that having a sense of ritual in their daily lives has a positive effect on their psychology, such as making a hot cup of coffee or tea.
Snack companions in anti-stress activities.
During to the next few years, functional foods and drinks will be produced to add a "real life" experience to virtual events such as eating energy snacks while playing action video games or relaxing drinks in combination with an online meditation seminar.
Technology will provide more evidence and motivation for healthy habits.
The need for drugs that will benefit mental and emotional health is expected to lead to a flourishing of functional products. However, consumers need proof that these products live up to their promise. Technology replies to this problem as companies will be able to share information from experts or research findings on packaging via QR codes.
Smart nutrition.
At the same time, companies and public health organizations will draw information from applications and mobile devices, which will use your tools to motivate you to adopt a healthy diet.
Combining taste and quality regardless of budget
Consumers will look for fast food options as practical yet high quality solutions for special occasions such as «hometainment».
Consumers' ethical expectations.
The coronavirus pandemic has highlighted the need to support fellow human beings. Thus, it is an opportunity for companies and supermarket chains to offer products at the right prices, which are produced in an ethical context and respect the environment. Another important commitment is the creation of economical and at the same time nutritious food, which will expand access to healthier options. On the other hand, consumers can accept a modest price increase if it is accompanied by explanations of how it relates to quality and safety.
Strengthening personal expression through the passion for food and drink
Food and drink became a safe form of escape during the pandemic. Over the next 12 months, food, beverage and delivery companies will encourage people to use brands to express themselves and reconnect with traditional flavors.
Matina Harkoftaki
Πηγή: FOODReporter #0422/13-01-2021