USA:'Smart' trolleys with cash registers under test in supermarkets
The new era for supermarket shopping carts has arrived in the USA.
---
Friday, February 26, 2021
---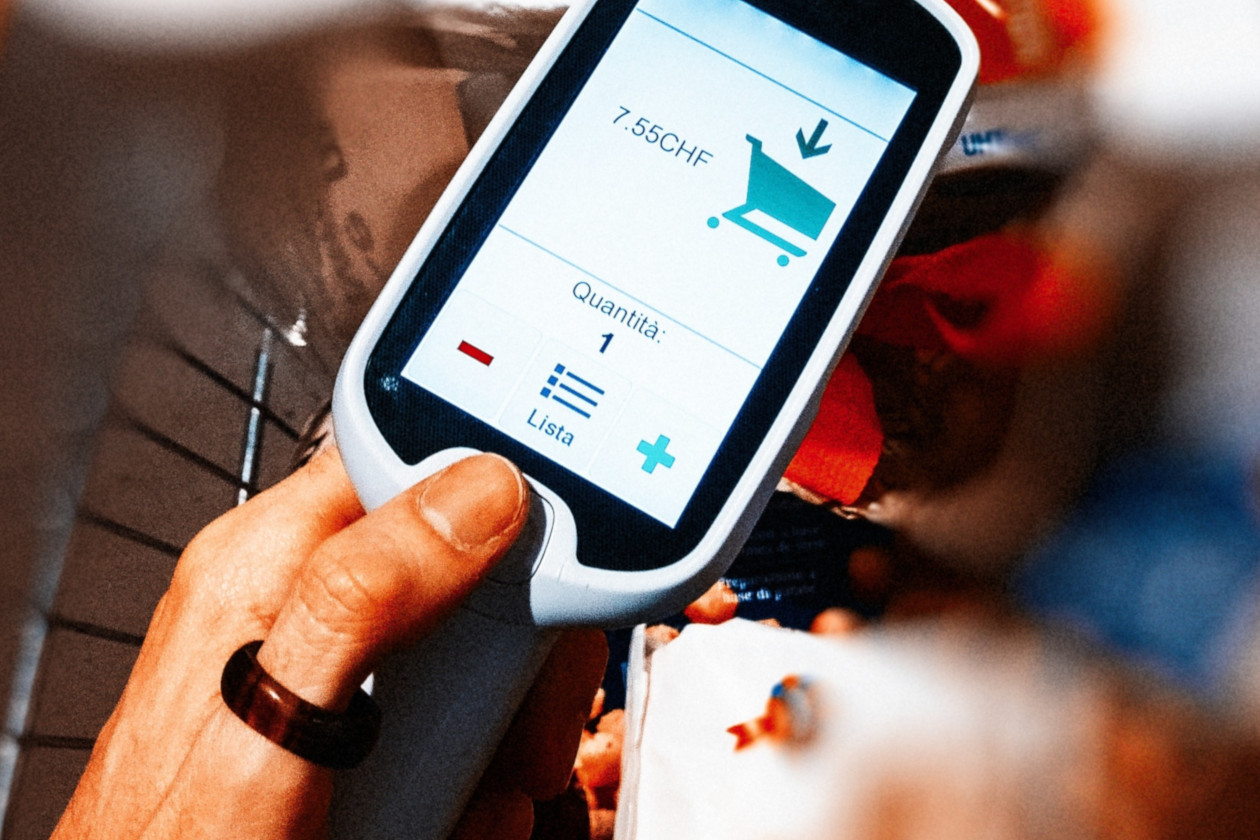 The beginning was made by Amazon, which a few months ago introduced the "smart" stroller which is connected to the Alexa application in the supermarkets available in the American market.
The baton has now been taken by Kroger, one of the largest supermarket chains on the other side of the Atlantic.
In particular, it is piloting "smart" trolleys that operate at the same time as cash registers, so that customers do not have to wait in line to pay.
These high-tech strollers are currently being tested at a chain store in Cincinnati.
Consumers can therefore scan the products directly in the cart, so that in the end they do not have to go through the cash register.
In fact, those who are willing to try them, receive a 5% discount as an incentive.
These trolleys, called KroGo, also have built-in scales for bulk products.
In addition, through a screen, the stroller can give instructions to the consumer, suggest products as well as inform him about the offers. Finally, the built-in payment machine allows the transaction to be completed without the intervention of the cashier.
Source: Food Reporter #0430/25-01-2021