The performance of the leading retailers and the trends of prices during nine months
The year 2021 is evolving into a year, in which most market players seek to keep their sales and increase profitability levels, since the last year the costs were significantly higher, due to the urgent activities and expenses caused by special circumstances that took place in various fields; from the hiring of additional staff to the coverage of the demand and the increased hours due to the pandemic, to the operating expenses related to the protection of the staff.
---
Friday, October 29, 2021
---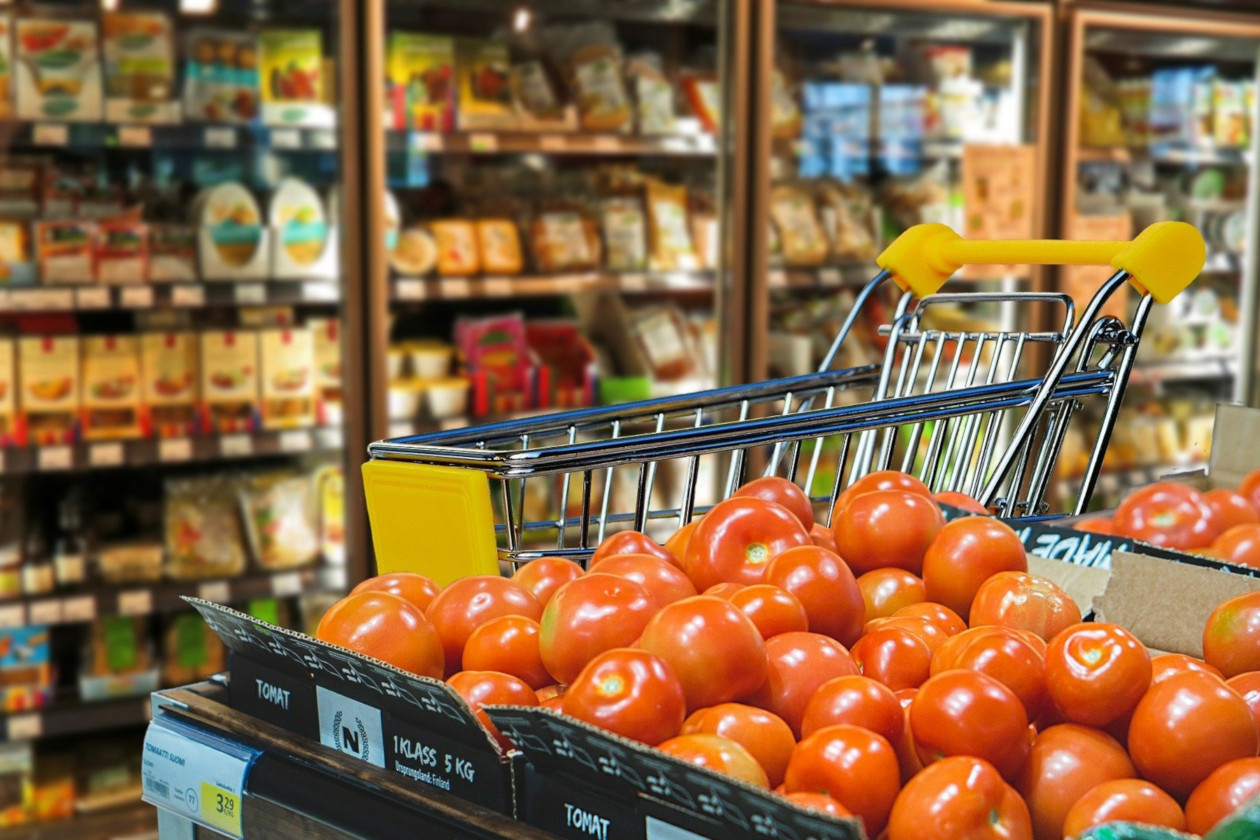 According to FOODReporter, it is estimated that during the first nine months of 2021, sales for the total FMCG sector in regulated retail, have increased by 2.5% compared to the same period last year. Τhe coming months and especially the holiday season is a challenge for the market as a whole, as many of the key players, as well as the smaller ones, seek to keep their performance intact, which in terms of sales is possible if we take into account the fact of increased prices that are actually transferred to the shelf, following the increase in shipping, prices of raw materials and other inelastic costs related to the supply chain.
The performance of the key players
Considering the key players in organized retail, according to the report we have at our disposal, Sklavenitis records increase in sales by 4.9%, AB Vassilopoulos shows a decrease in sales by -3.8%, the Metro group + 2.5%, Masoutis + 0.8%, Galaxias from -1 to + 1% and Lidl approximately -3%. At + 3.1% the prices from September to September. Regarding the chart of prices, according to the data from the Hellenic Statistical Authority, we have an increase in the general consumer price index by 2.4% in September 2021 compared to August 2021. At the same time there is an increase of the same index by 2.2% in September this year compared to September 2020.
Comparing this year September with last year, the most important increases that affect the overall index also come from the food group - along with the increase in energy and housing costs - and soft drinks with an overall increase of 3.1%.
This percentage comes from individual increases in bread, fish, eggs, olive oil, other edible oils, fresh vegetables, chocolates and chocolate products. Part of this increase was offset by lower prices for breakfast cereals, pork, cold cuts, yogurt, pastries, jams and honey. In fact, the food and non-alcoholic beverages sector was already moving upwards in 2020 compared to 2019 by 2.4%.
Price increase in food products

(September 2021-September2020 *)

Bread
+2,6%
Lamb-goat
17,5%
Fresh fish
7,9%
Eggs
3,5%
Olive oil
18,4%
Other edible oils
14%
Fresh vegetables
21,1%
Chocolates
4,4%
Cereal
-4,5%
Pork
-2,6%
Cold cuts
-3,9%
Yoghurt
-2,7%
Spoon sweets - jams - honey
-2,9%
*Source: Hellenic Statistical Authority
George Lampiris
Source: FOODReporter #0597/20-10-2021
Image: pixabay.com