Supermarkets ask suppliers to prepare for Brexit 'no deal'
German chain Aldi asks suppliers to plan for worst.
---
Wednesday, September 26, 2018
---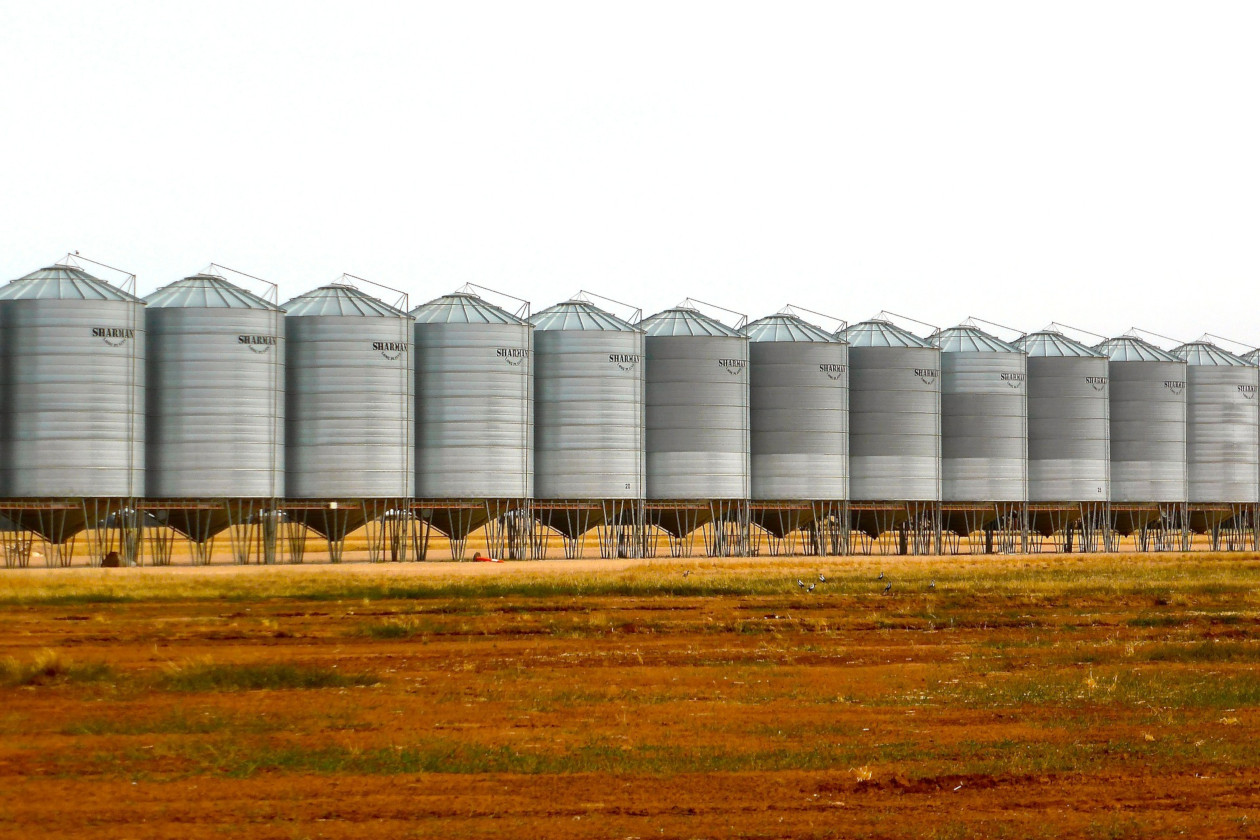 Supermarkets have asked suppliers to begin contingency planning in case Britain crashes out of the EU with no deal, prompting some to consider stockpiling goods such as tea and coffee.
The German discount retailer Aldi emailed suppliers last month to say that it wanted to work with them "to help understand the potential implications" and to "mitigate any negative impacts".
Aldi attached a spreadsheet asking suppliers 15 questions, including breakdowns of any ingredients and packaging materials sourced from the EU, the percentage of EU staff they employed and the implications of World Trade Organisation (WTO) tariffs for their products.
The spectre of food shortages has become a serious political issue in recent days as ministers have ramped up preparations for disruption at borders if Britain leaves the EU next March without a deal. 
Michel Barnier, Europe's chief negotiator, has cast doubt on Theresa May's plan to keep Britain inside the EU's customs system for goods, and on her proposal for financial services to have restricted access to the single market.
Brexit secretary Dominic Raab implied last week that it was the grocery industry's responsibility to ensure Britain had "adequate food supplies". The British Retail Consortium responded that stockpiling was "not a practical response" and it had "not been approached by government to begin planning for this".
However, some suppliers said they were under pressure from retailers to make their own arrangements. A supplier of coffee to Aldi, run by Giles Hurley in the UK, said he was considering storing six to eight weeks' stock in Britain, against the usual two to four weeks.
He said: "Most of the major retailers have been asking their suppliers how we are planning for the implications of Brexit — and especially how we are planning to ensure we do not run out of the goods we bring in from the EU. They can easily sit back and say they have no plans or concerns because, as usual in this relationship, it will be the suppliers who make the plans."
It is not clear how widespread such conversations have been between supermarkets and suppliers. The chairman of a big grocer said that suggestions of no-deal preparations sounded like "a bit of a remoaner story".
"We're some way off no deal and tariffs being imposed and queues at Dover," he said. "My guess is smart retailers will be planning for the best and then planning for the worst closer to the time."
However, another supermarket chairman said: "We're looking at all the options. We're not making any serious commitments — we're probably still a few months off — but there will come a point in this calendar year where, if people are going to book extra warehouse space or make additional transport arrangements, they will have to start doing it because there isn't unlimited capacity."
Aldi declined to comment.