Supermarket: What 17 chains are looking for to put new brands on their shelves
Innovation, product price and quality - packaging, are the main factors, that determine the possibility for a brand of a new company to be placed on supermarkets shelves in Greece.


---
Wednesday, May 27, 2020
---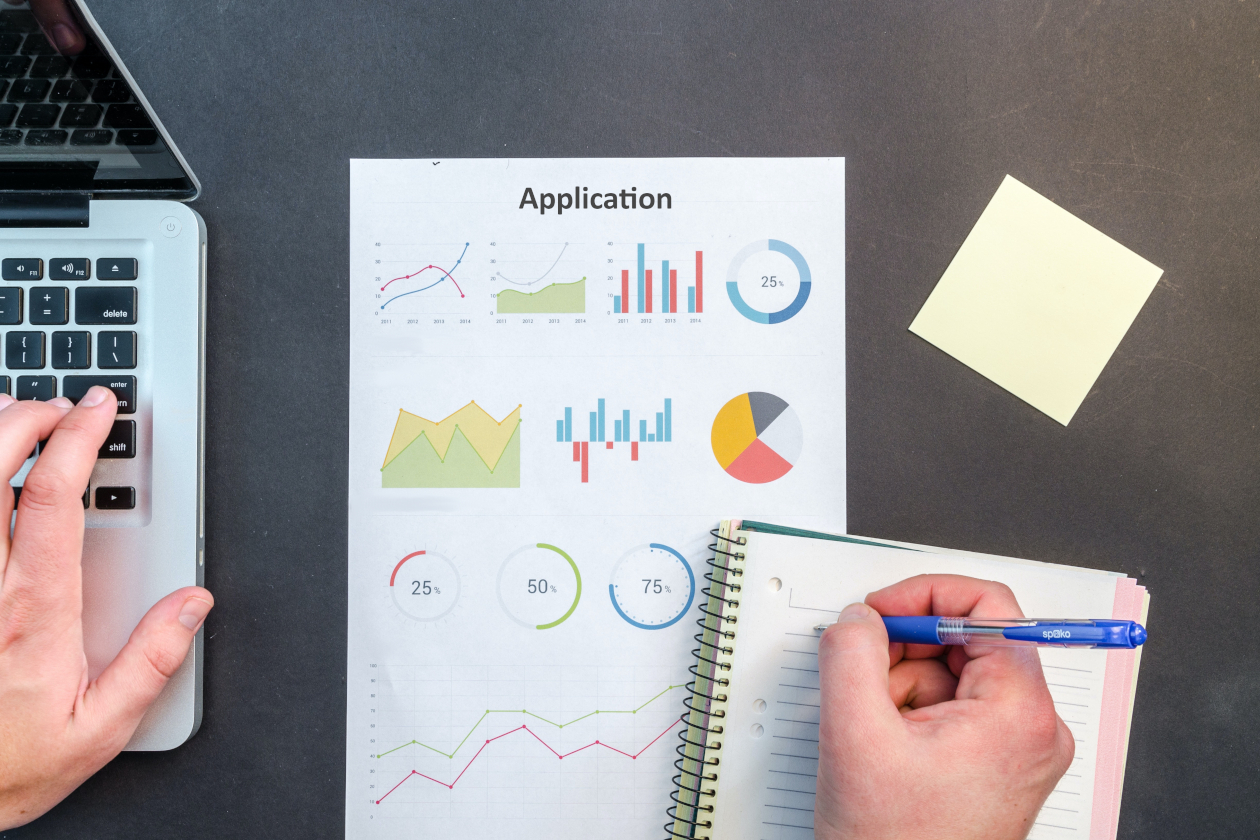 This information emerges from data provided recently by the Competition Commission, which put specific questions to 22 domestic retail chains, of which 17 responded.
One of the supermarkets, responded, that the range of products in a specific category plays also a significant role, as there is space restriction even in large stores, so the placement of a new brand becomes practically difficult. The same chain also stated that in any case, they seek to have a variety of similar products on the shelf so that the consumer will have many options. In addition, two supermarkets responded to the questionnaire, stating that they have set specific conditions for placing product of a new supplier on their shelves, noting that these conditions do not differ from suppliers, they are currently working with.
Focus on international recognition, quality assurance certificates and company recognition
In fact, one of the two supermarkets stated that in every occasion, international recognition and quality assurance certificates are primary conditions and that they prefer well-known companies with long-standing presence in their industry.
Strong promotional plan and satisfactory agreement on benefits and payment method
Another supermarket chain responded that main criteria for placing a new supplier's products are the innovation proposed, a strong promotional plan that will lead to significant sales, and a satisfactory agreement, regarding the manner and terms of payments.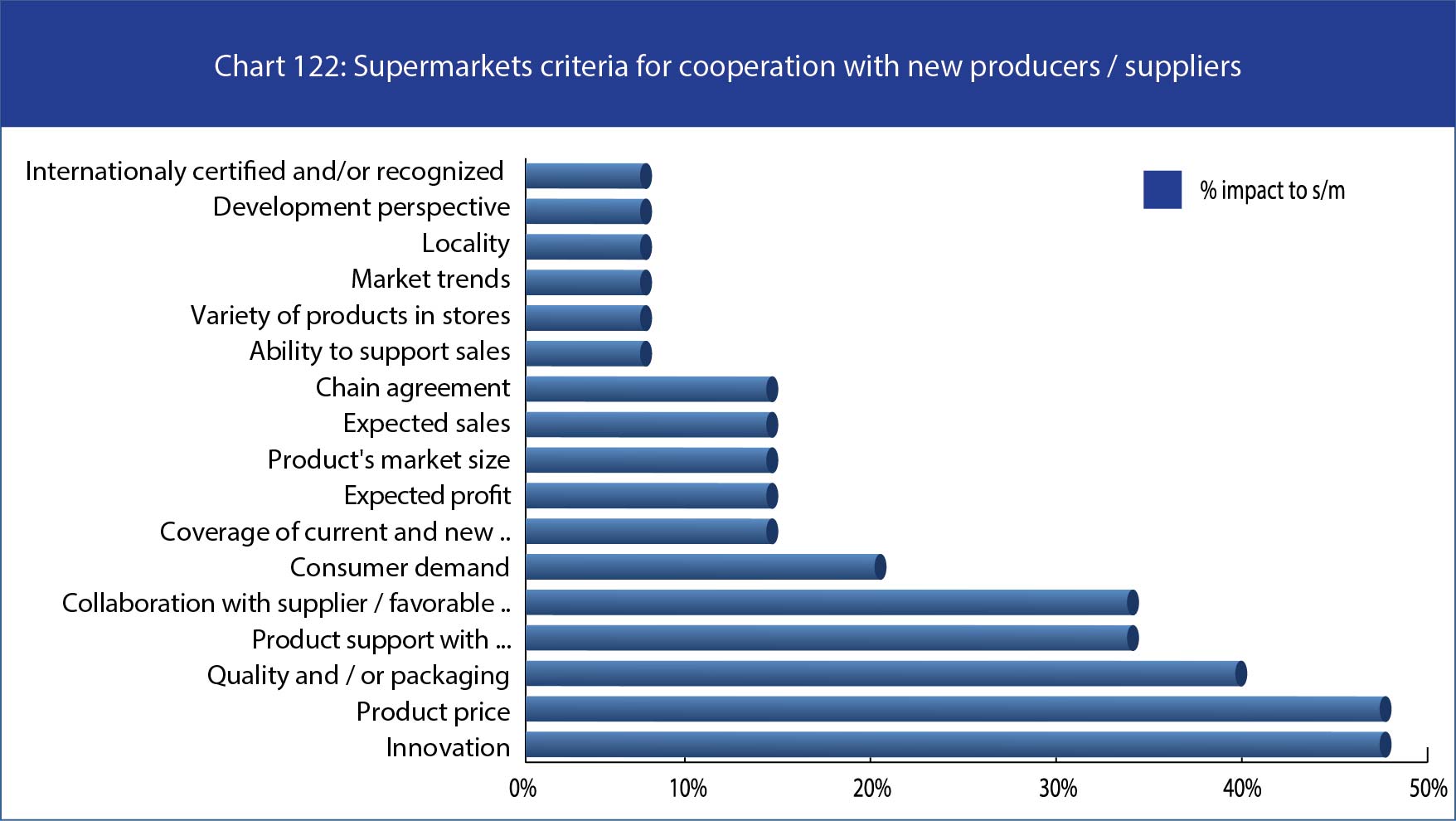 Source: FoodReporter Issue #0281 20/5/2020