SEV | HELLENIC FEDERATION OF ENTERPRISES: Outsourcing offers great growth opportunities
SEV | HELLENIC FEDERATION OF ENTERPRISES considers outsourcing as an opportunity for extroversion, productivity growth and job creation, according to a special survey.
---
Monday, October 14, 2019
---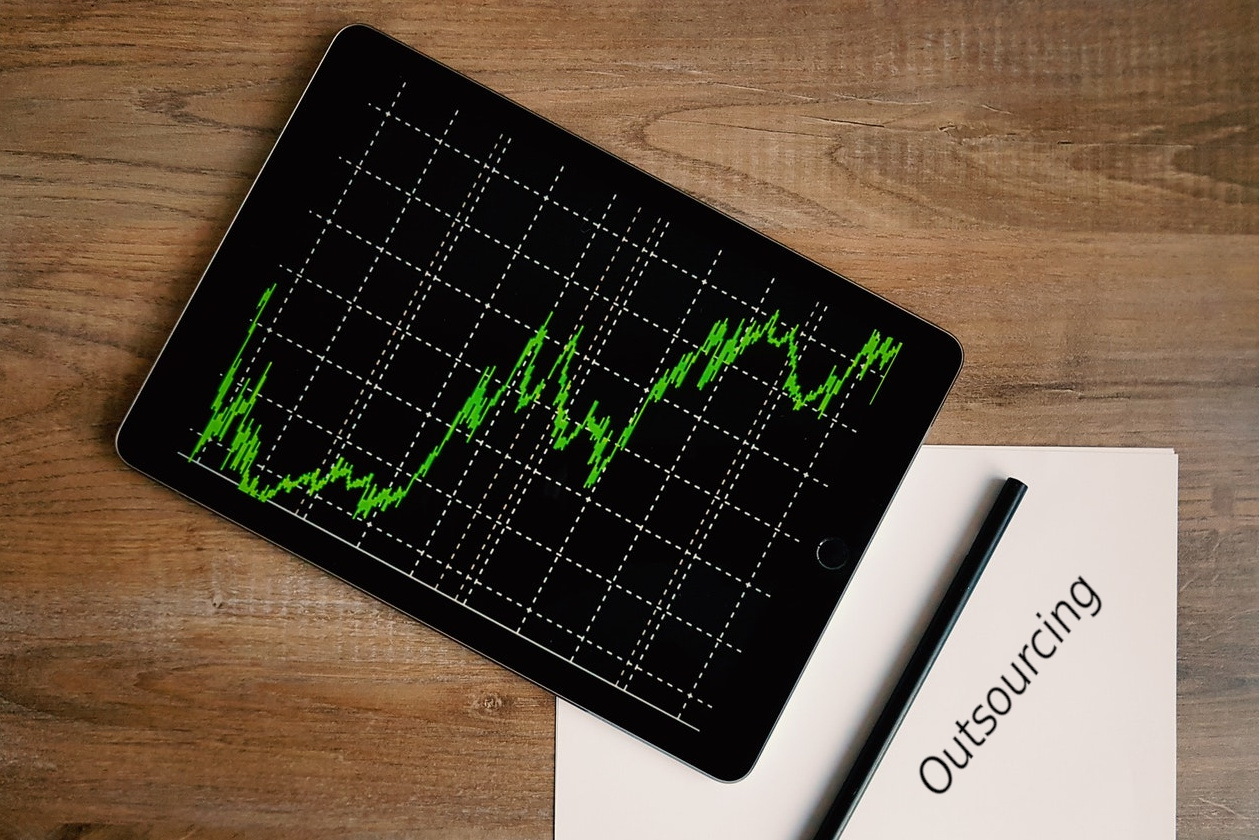 According to the survey on a sample of 831 manufacturing companies, 56.7% of businesses use outsourcing. These companies employ more workers, intend to increase them more than other businesses, invest more in the human factor, and apply more modern systems and human resources management practices. At the same time, they are more innovative and respond faster to the challenges of the 4th Industrial Revolution.
Greece, however, despite the advantage of its geographical location, has not yet sufficiently exploited the opportunities that is relevant from the internationalization of production systems resulting in limited participation, especially from the SMEs, regarding the international product networks.
According to EY's study delegated by SEV, only 0.8% of all businesses export to manufacturing. It is indicative that in 2015 our country was 23rd in the EU in terms of participation in global value chains through exports. As has been shown in a recent SEV Bulletin, the degree of penetration of Greek products on world markets remains stable despite the increase in Greek exports in recent years.
Also, Greece has failed to capitalize on the emerging trend of a return to reshoring in Europe due to the increase in automation and robotics. According to the European Reshoring Monitor for the period 2014-2019 out of 250 cases of productive activities taking place in the EU from third countries, only one considered to travel to Greece.
There is considerable scope for improvement through targeted public policies as well as business mobilization. SEV has put forward a wide range of proposals for investment incentives, removing the many disincentives and bureaucratic obstacles facing entrepreneurship in Greece, reducing non-wage labor and energy costs, facilitating the access of Greek businesses to finance, and accelerating the digital transformation of the economy.