Mediterranean Gastronomy Forum
Nowadays, innovation, experimentation, the sophisticated point of view, the social sensibility of the delicious things are spreading rapidly, the world is responding, so the seeds that are falling are fast-paced, finding the way to the market.
---
Friday, June 14, 2019
---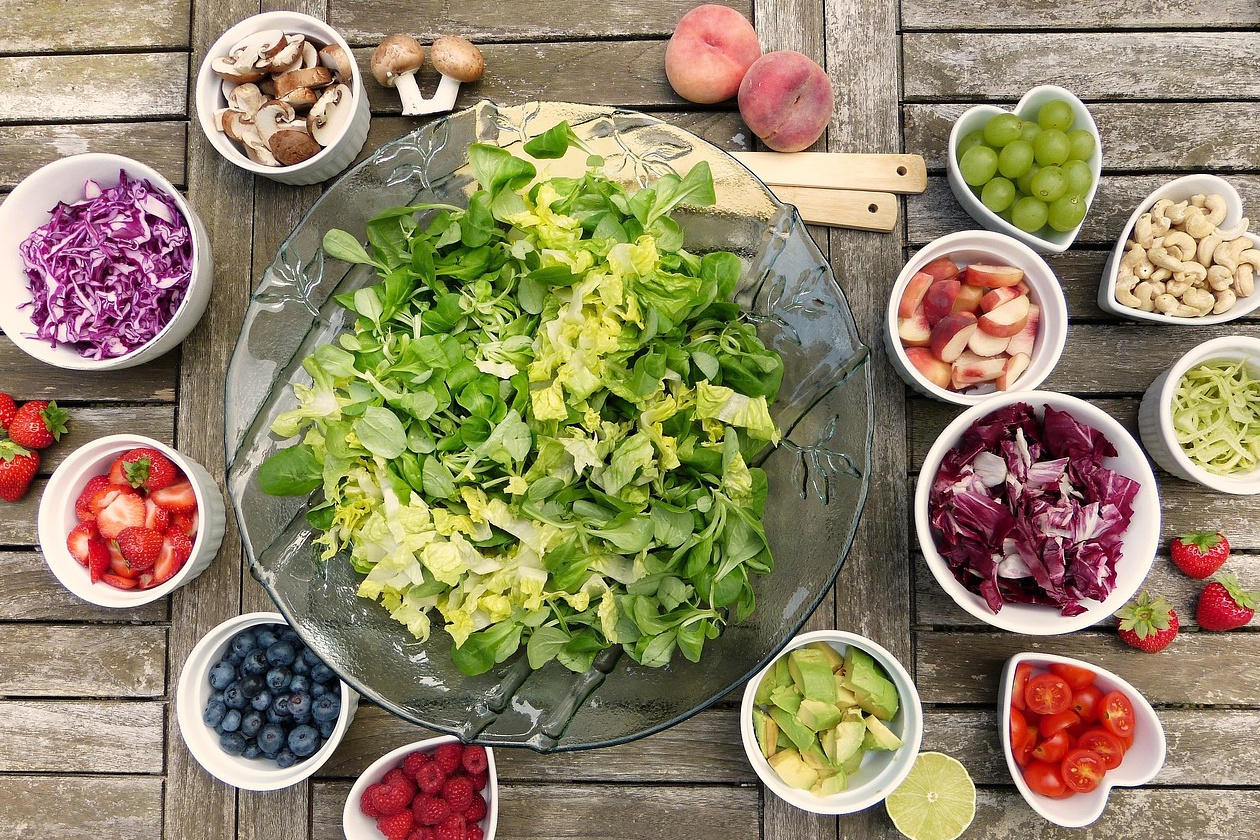 Vegetarianism and veganism are constantly raising their shares in world flavorings, resulting in a new lifestyle emerging, making the plant kingpin to the animal.
 Mushrooms are among the most up-to-date foods: more and more wild and cultivated species are in restaurants and supermarkets; it is not at all accidental, since it is highly protein-rich, while their taste and texture is reminiscent of meat. So, in the context of the stunning rise of vegetables, we will see pizzas with cauliflower crust, zucchini spaghetti, risotto broccoli, crunchy chicken chips and nice cream, ie ice cream from banana cream or avocado for those who want a very delicious divorce animal fat. The latter also help a lot of materials such as coconut butter (no palm oil), ghee butter, argan oil and almond oil.
If you now want to follow the new fashioned flavor, then you have to adopt funky sour flavors in hot shades. The new sour, as represented by e.g. Australian lemons calamansi, rhubarb, Indian tamarind, sour oranges and pomegranates will come in enough for our dishes. The tendency of the gourmet approach to fermentation, which has played very loud with delicious dishes such as the Korean kimchi (spicy pickled cabbage) last year, is seen to overcome its national borders and to enter tacos or mac & cheese , while it would not be ugly neither in pies nor in cheeseburger.
However, there is another question of combining taste and health, since the edible products of fermentation are full of beneficial probiotics, so kefir and kombucha take off in popularity and become nice dressing. Not just out of nowhere but certainly new material in the chef's queen is the legally cultivated marijuana, whose spread is fast and we see it coming into refreshments, cocktails and beers, as well as in gourmet salads of scrumptious restaurants.
Advanced fast casual food is constantly gaining ground, as where the well-known chains have long prided themselves for the few seconds of burgers, the new generation of streetfoods offer sophisticated, slow cooked, upgraded quality foods, such as "Pitta Bun" Funky Gourmet opens in London.
With gourmet automation, technology makes wonders by creating not "plastic" but excellent dishes and beverages with robotic manufacturing modules and high aesthetics, leading to new forms of coffee and restaurants!