Sales Evolution during the first months of '21 in Super Markets
The market situation during the first period of the year is moderate.
---
Friday, May 28, 2021
---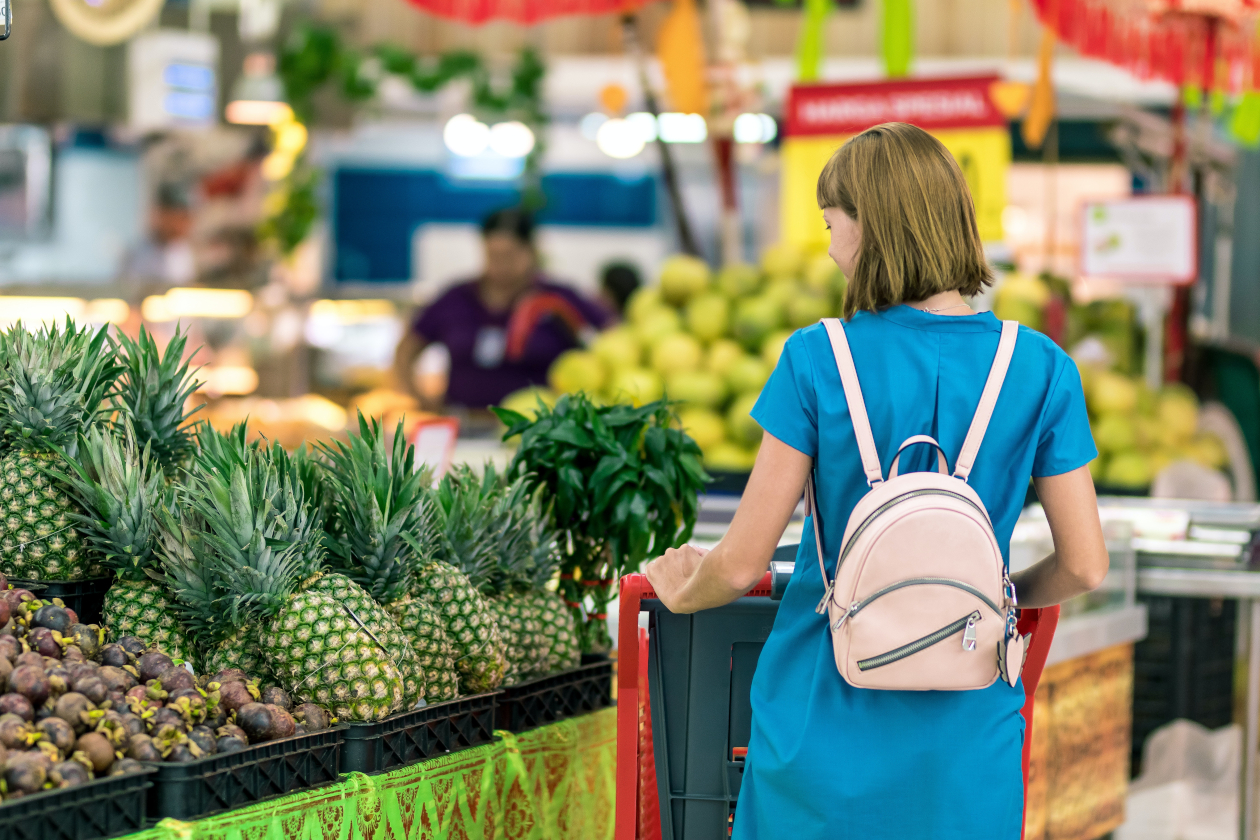 According to sources, during the first four months of the year, organized retail trade recorded a moderate tense, in comparison with the corresponding period last year, when the consumers move towards the market and the great number of stocking of specific products by the public was observed. Now the data are evolving completely differently as after the upward trend during March-April 2020, this year, several product categories showed a significant difference in terms of the preference of the Greek consumer towards them.
Declining trend in sales of FMCG
The point is the fact that according to the same sources, during this quarter, sales in FMCG recorded a change of + 0.3% sales increase, a percentage that they report is estimated to have dropped to -1% in the four months - as there are no measurement data yet - they estimate that in the first five months of 2021, sales will have further declining, to around -1.5% to 2%.
No 1 retailer is Sklavenitis with increasing trends in consumer perception
At the same time, it is interesting to note, that according to research on large supermarket chains, carried out with a significant sample of consumers, Sklavenitis is at the top level of mind awareness, meaning that, is the first choice – in the mind of consumers for their purchases, in Athens during the first four months of this year recorded an increase of 8%.
Meanwhile, the corresponding percentage was recorded again upwards by 4% for Masoutis, in this case also gaining ground. Overall in Greece, it is noted that Sklavenitis is placed οn the first place in the mind of consumers for their purchases, while in the second place is AB Vassilopoulos and in the third is Masoutis.
In substance, this finding arises from a question, which the participating consumers, had to answer with a time limit, indicating as many chains as possible in an order, to encourage as spontaneous as possible response.
George Lampiris
Surce: FOODReporter #0506/21-05-2021