Fast moving products 7 years high sales
It is estimated that the turnover of the supermarket products on offers, has reached 1.5 billion in 2019.
---
Friday, January 31, 2020
---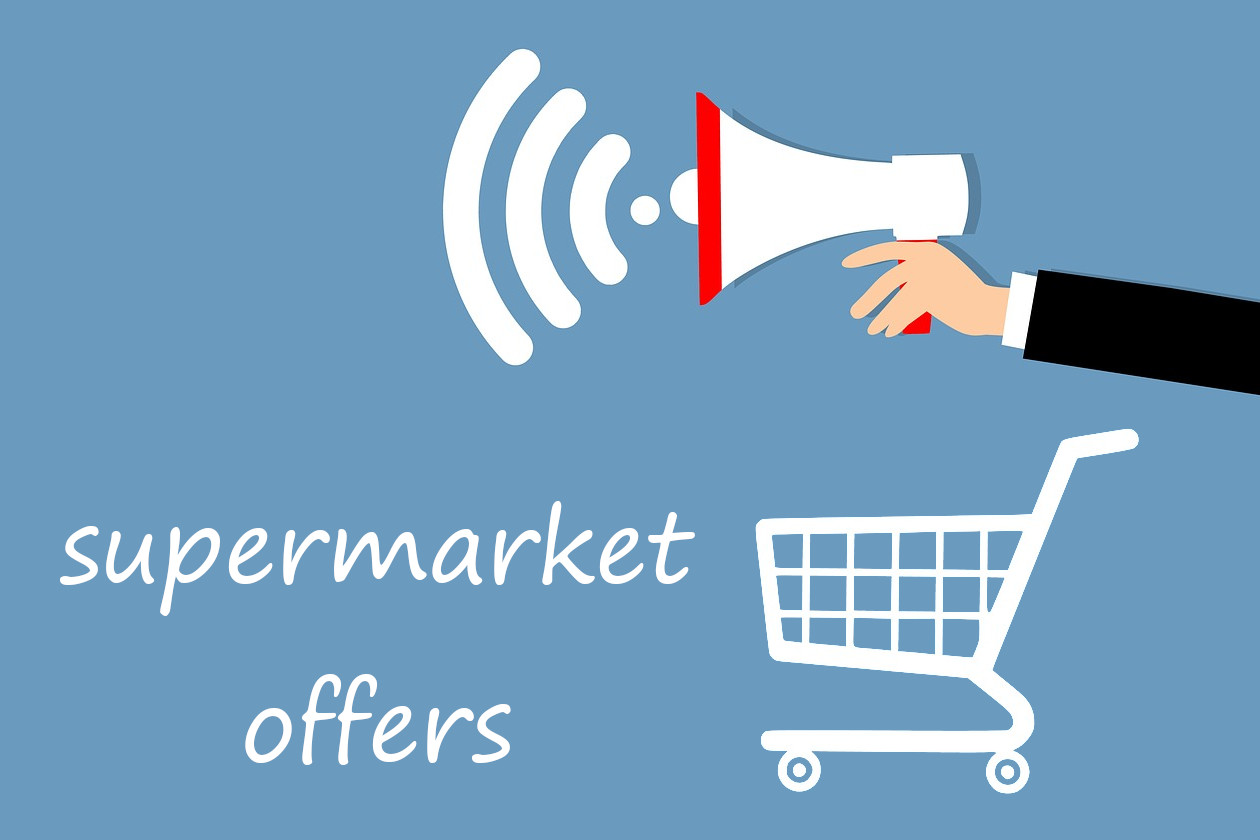 It is approaching and perhaps exceeding the last year sales - 1.5 billion euros - and consist the best recorded performance within 7 years 2013-2019. Regarding this year, it is estimated that the indicators will remain on the upward direction, which confirms that offers are not a temporary action but have become permanent practice.
According to IRI data, during the first ten months of 2019 (Jan - Oct) the turnover of products on offers reached 1.19 billion euros, which consist 26.9% of the total recorded revenue in the sector of Fast-Moving Consumer Goods (FMCGs), that in particular time frame, ranging to 4.45 bn. Euro.
To the extent that the particularly "aggressive" December offers will be counted, which includes the festive Christmas season, then the 2019 promo turnover is expected to exceed 1.5 billion, level which reached the performance of promo sales in 2018. That means, in 2018 promo products were 22.7% of the total revenue in FMCG sector, amounting to 5.3 billion euros.
It is also interesting that in comparison with 2013, the expansion of  of offers in the household basket is significant, as at that time, according to IRI, the turnover amounted to EUR 0,893 million, ie 15.9% of the 5 , € 6 billion which was the total sales value of the FMCGs.
That means, even though overall FMCG products recorded higher turnover in 2013, promo products had limited percentage compared to 2019, down almost 10%.
According to IRI data, compared to 2013, turnover has increased approximately 36% during the past ten months.
But in terms of 'valuing' product offers for industries and chains, returns are not strong. It is estimated that the indicator of efficiency for products on offers in Greece does not exceed 5% -7%.
Competition
Given that industry estimates want supermarket shuffles to continue - as further concentration moves are expected between players - competition will remain strong this year. If analysts' forecasts, which expect a small 1.5% increase in chain revenue in 2020, will be right, the pressure is likely to be higher.
It is also estimated that this year, the private label will join again the game, as it continues to be a field with a great prospects for the chains, which will raise funds to empower their brands, offering them substantial revenues. Such a development creates additional pressure on branded products and thus on the industry.
by Danae Alexakis
source: naftemporiki