EPSA entered into the Mongolian and Kazakhstan markets - Investing in the Arabia
-Increasing sales in Australia and North America - Investments of 2.5 million Euro -
---
Friday, February 28, 2020
---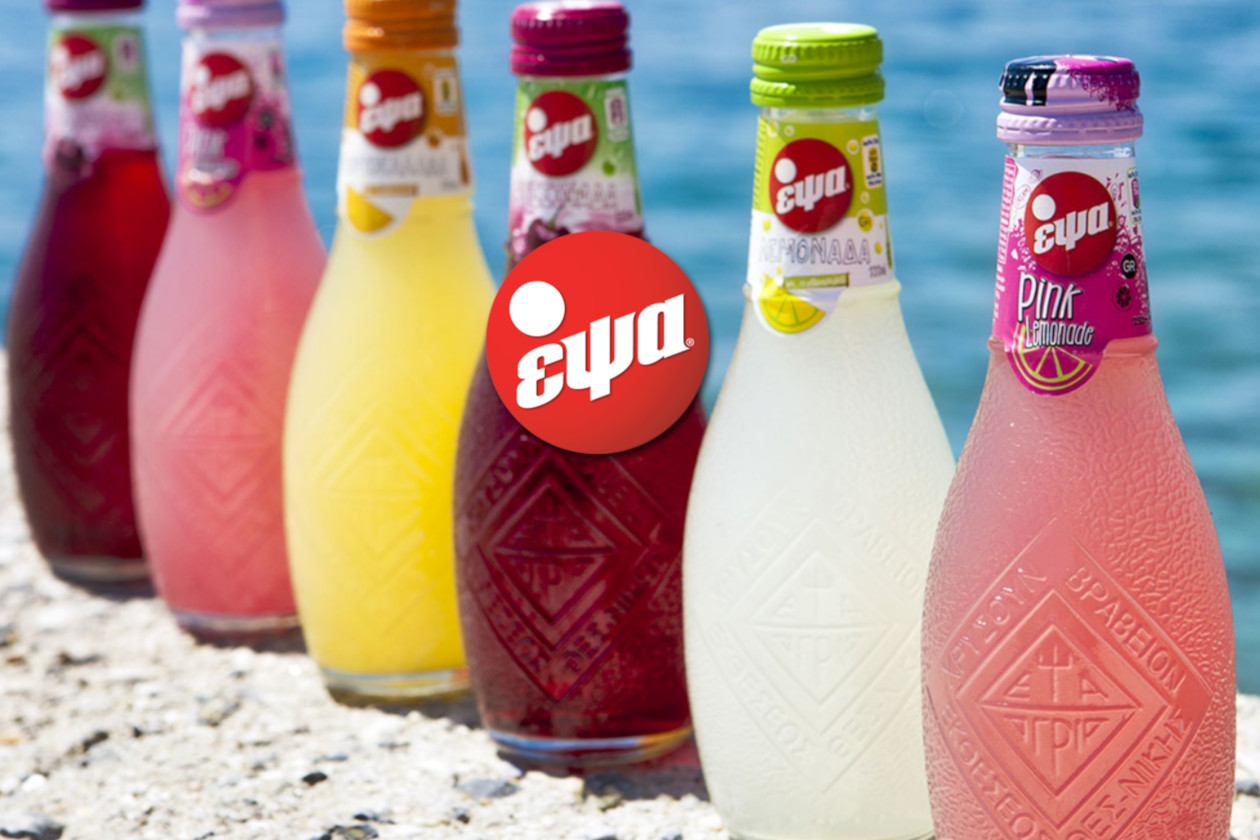 Thanks to participating in international exhibitions, in 2019, EPSA achieved to enter into the Mongolian and Kazakhstan markets and to increase export turnover by 10%. Τhe beverage industry - present in 32 countries – points out that the countries with the greatest potential are the Arabic due to the high consumption of soft drinks.  According to the company, America's market rose as well. Opportunities also exist in China however "it is a peculiar market, with great volatility".
EPSA's 2020 aims are to enter into the United Arab Emirates market, and to increase sales in Australia (which is a large continent with hundreds of thousands of Greeks) and in Western America.
New soft drink before summer
As a result of the investment program of EUR 2.5 million in 2019, EPSA is ready to deal with the increasing demand, even if it doubles. "The initial difficulties of adapting to overseas markets have now been overcome", stated company's representative. Talking about new potential launches, the representative explained that EPSA's has a wide range of products and starting a new product category is not something they think about. However, the industry is working on a new soft drink which will introduce before the summer season. We remind that in 2019 the classic "EPSA Cola" released again.
 Source: FoodReporter  (issue #0225 20/02/2020)