EPSA: Double distinction at the 20th Marketing & Sales Conference.
The collection of EPSA awards is growing, after its double distinction at the 20th annual Marketing & Sales Conference.
---
Thursday, November 19, 2020
---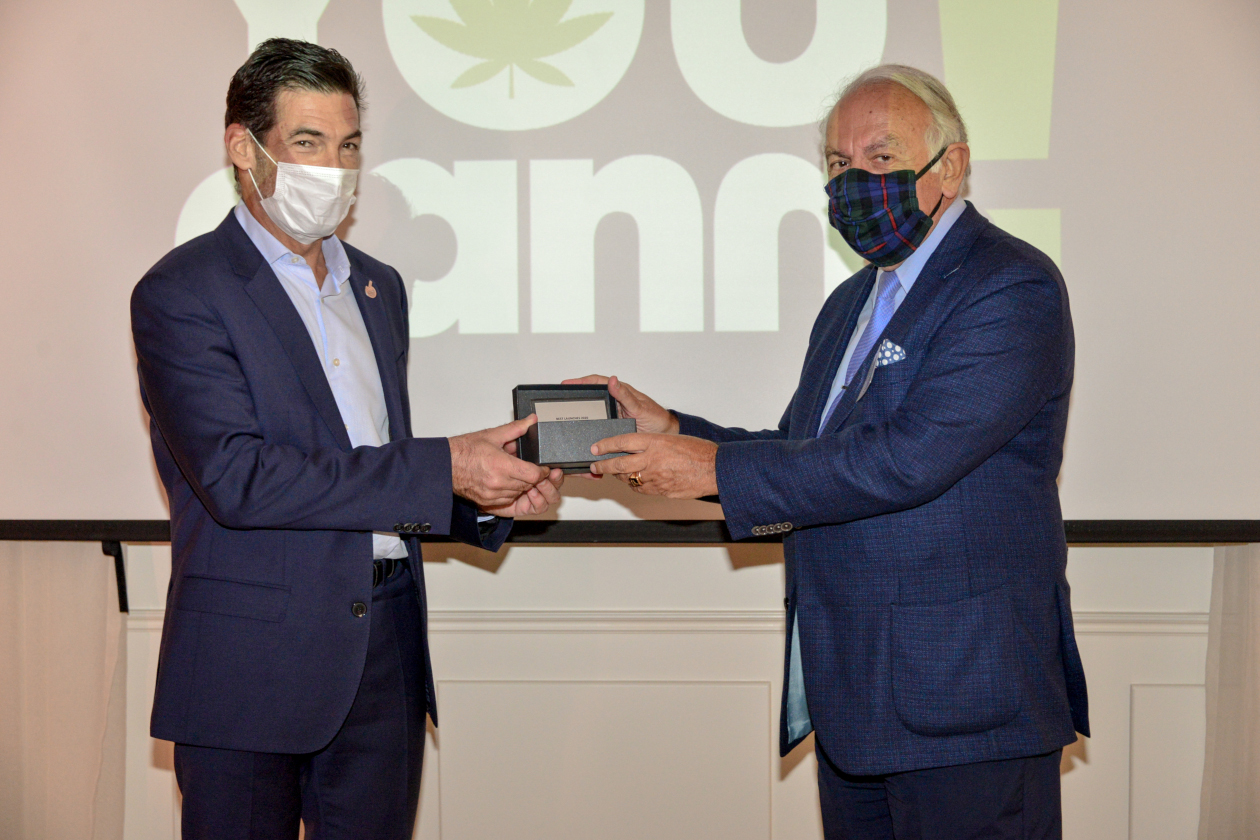 The company received medals "Best Launches 2020" for the products YOU CANN BY EPSA, an innovative product, with industrial hemp extract and EPSA SUMMER MIX 2020, with Strawberry and Basil.
The awards were presented by Mr. Antonis Gortzis, President of the European Business Ethics Network, to Mr. Michalis Tsautos, General Manager of EPSA.
In interview that followed the end of the Conference, Mr. Tsautos highlighted the importance, not only of the awards, but also of the collective effort of the employees of EPSA, who thanks to their perseverance, managed to release these two New Products, during a difficult year.