E-shop development in Europe
Ecommerce is the fastest growing retail channel in Europe and North America.
---
Thursday, January 30, 2020
---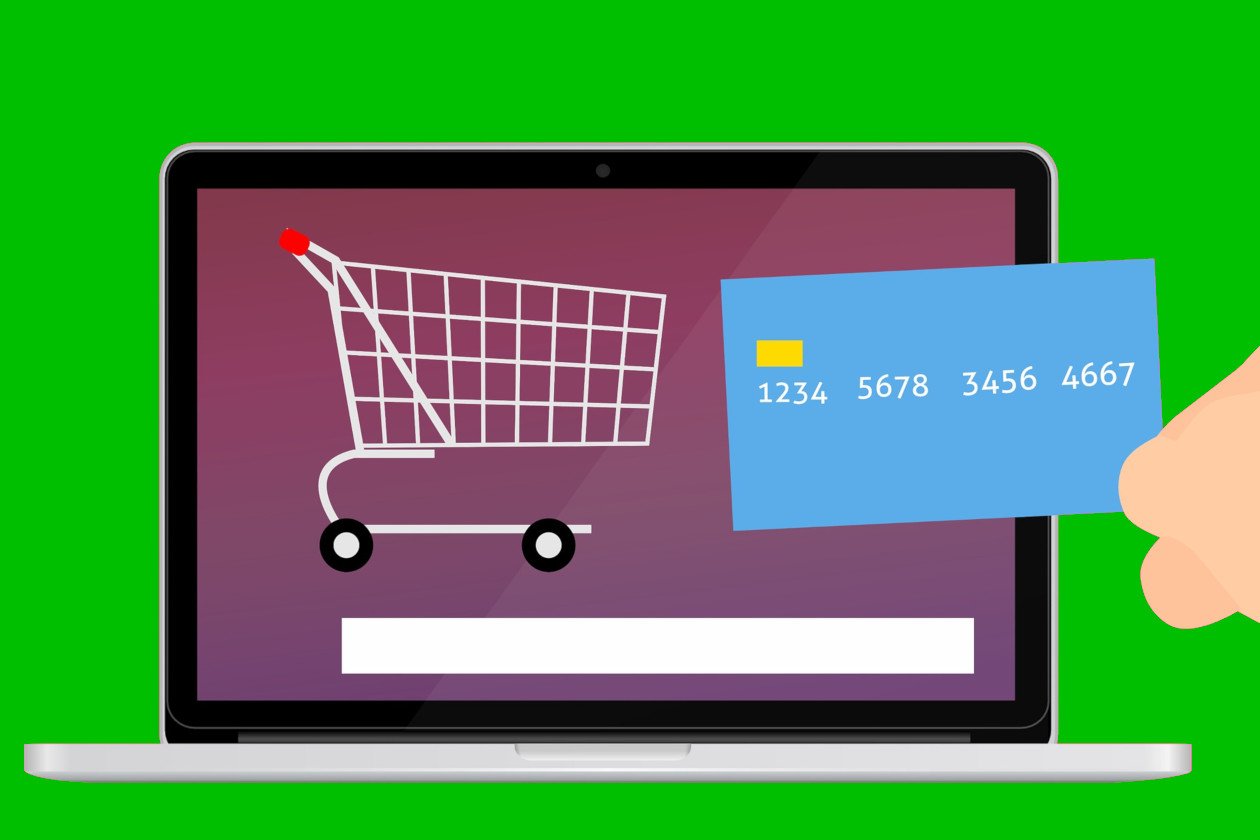 The Center for Retail Research, estimates that total e-commerce sales in Western Europe (United Kingdom, Germany, Netherlands, Italy and Spain) were £ 152.2 billion in 2015 and expected to reach 223.42 billion pounds (+ 47.5%) up to 2019 and, 249 billion pounds by 2020.
In these six countries, according to researchers' estimations, online sales will gain 10.8% in 2019, on average, with the United Kingdom, Germany and France having the strongest share (as in 2018 these countries performed 85.6% of total ecommerce turnover in Western Europe). Great Britain ranks 1st in terms of online sales share, with provision to increase from 17.8% in 2018 to 19% in 2019.
Note that data concern retail sales only, excluding gambling, fast food, vehicle and spare parts sales, casual dining restaurants, banking and insurance sector. The Center for Retail Research (CRR) conducts research on online retail markets in Europe and the US, with a sample of over 5,000 consumers in each country and companies that make up over 20% of total sales.
by Xenia Mantzioris
source: self service