Diamonds of the Greek Economy 2021
Adus 'diamond' of the Greek economy 2021
---
Thursday, July 29, 2021
---
In the context of the 18th Business Excellence Forum of New TimesPublishing, which took place on Wednesday, July 7, 2021 at 8 pm, at the 'Ktima Galazio', in Elliniko, aiming to the emergence of the most dynamic Greek companies in 2021,
ADUS distinguished as 'diamond of the Greek Economy 2021'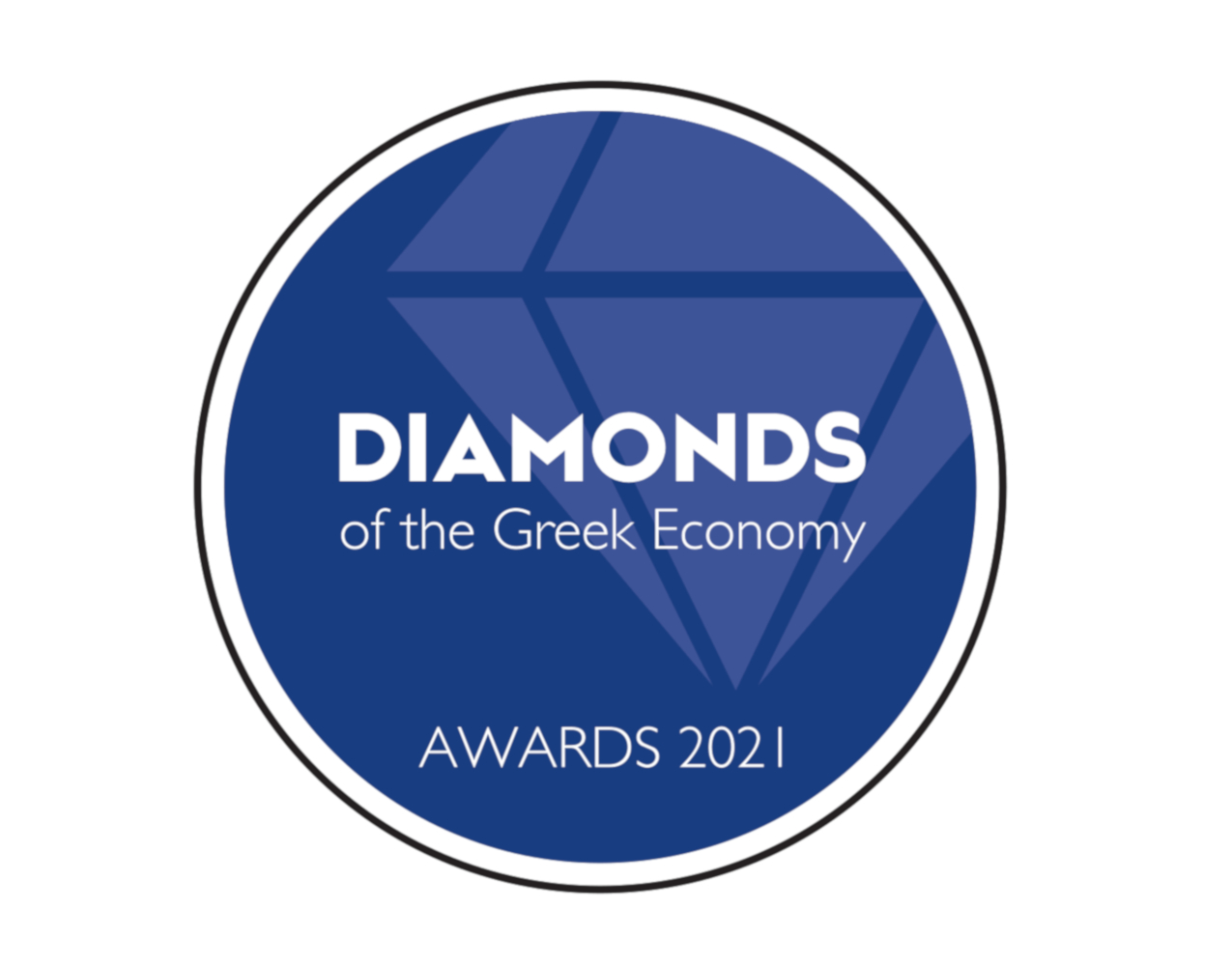 Mr. Panagiotis Loukeris, CEO & Co Founder of ADUS, received the award from Mr. Spyros Ktenas, head of New Times Publishing, thanking Mr. Ktenas for the perfect organization and the award.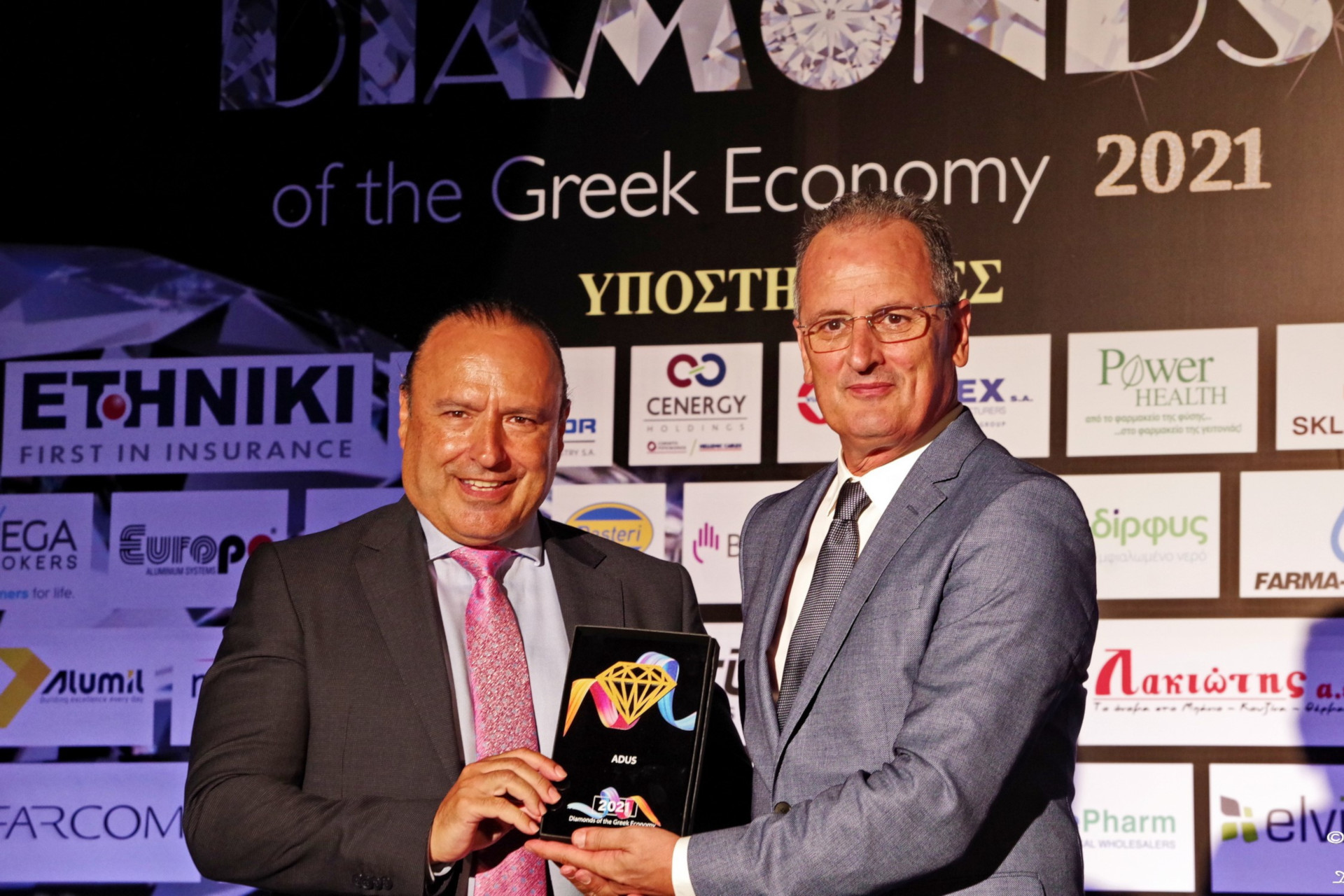 In his speech, Mr. Loukeris highlighted that this award is 'is particularly important because it is not an award we receive for something we do for ourselves' but "for our business clients' and 'this for us is the ultimate distinction'.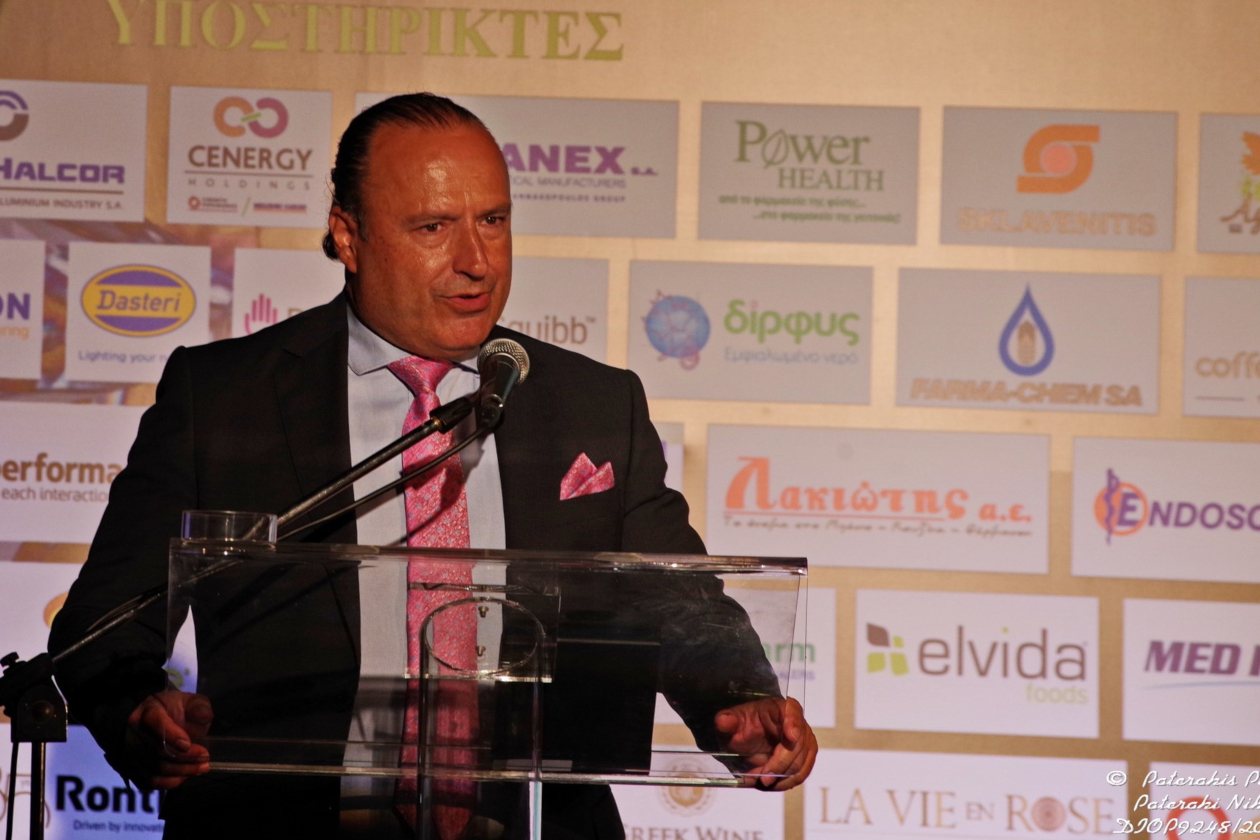 You may watch the snapshot from the award ceremony and the full Mr. Loukeris' speech in the following video:
In addition, Mr. Panagiotis Loukeris had the honor to give the award to Mr. Spyros Tsirounis, General Manager of Marketing at Elvida Foods, to Mr. Athanasios Syrianos, President of the Hellenic Brewery Atalanti, to Mr. Vassilis Paretzoglou, Corporate Development Director of DEMO ABEE, and to Mr. Harris Anagnostopoulos, CEO of OLYMPIA XENIA.
You may watch the award ceremony, of the companies above, at the following links:
The event was attended by Mr. Spyros Ktenas Head of New Times Publishing, Mr. Adonis Georgiadis, Minister of Development and Investment, Mr. Giannis Sarakiotis, Deputy Head of Development and Investment, responsible for Research and Technology 'KO SYRIZA-PS', Mr. Giannis Smyrlis, Secretary General of International Economic Affairs and Extroversion of the Ministry of Foreign Affairs and the President of 'Enterprise Greece', Mr. Konstantinos Aravosis, Secretary General of Natural Environment and Water of the Ministry of Environment and Energy, Mr. Athanasios Savvakis, President of the Hellenic Industries Association, Mr. Panagiotis Hasapis, Executive Vice President of the Exporters Association, Mr. Konstantinos Maragos, President of the Hellenic - German Chamber, Mr. Giannis Chatzitheodosiou, President of the Athens Chamber of Commerce, who gave a short speech.
The event took place under the auspices of the Ministry of Development and Investment, the Hellenic Industries Association (SVE), the Attica-Piraeus Industries Association (SVAP), the Thessalian Enterprises & Industries Association (S.TH.E.B.), the Exporters Association of Crete, the Hellenic-German Chamber, and the Hellenic-Chinese Chamber.
While the event was coordinated by the journalists of Open, Eulambia Revi and CNN Greece, Christos T. Panagopoulos.
Read the New Times Publishing Press Release
Watch the video of the event
Photographs