Nielsen; coronavirus has changed consumers' behavior
The turn to online shopping and to a greater variety of health supplies.
---
Friday, March 27, 2020
---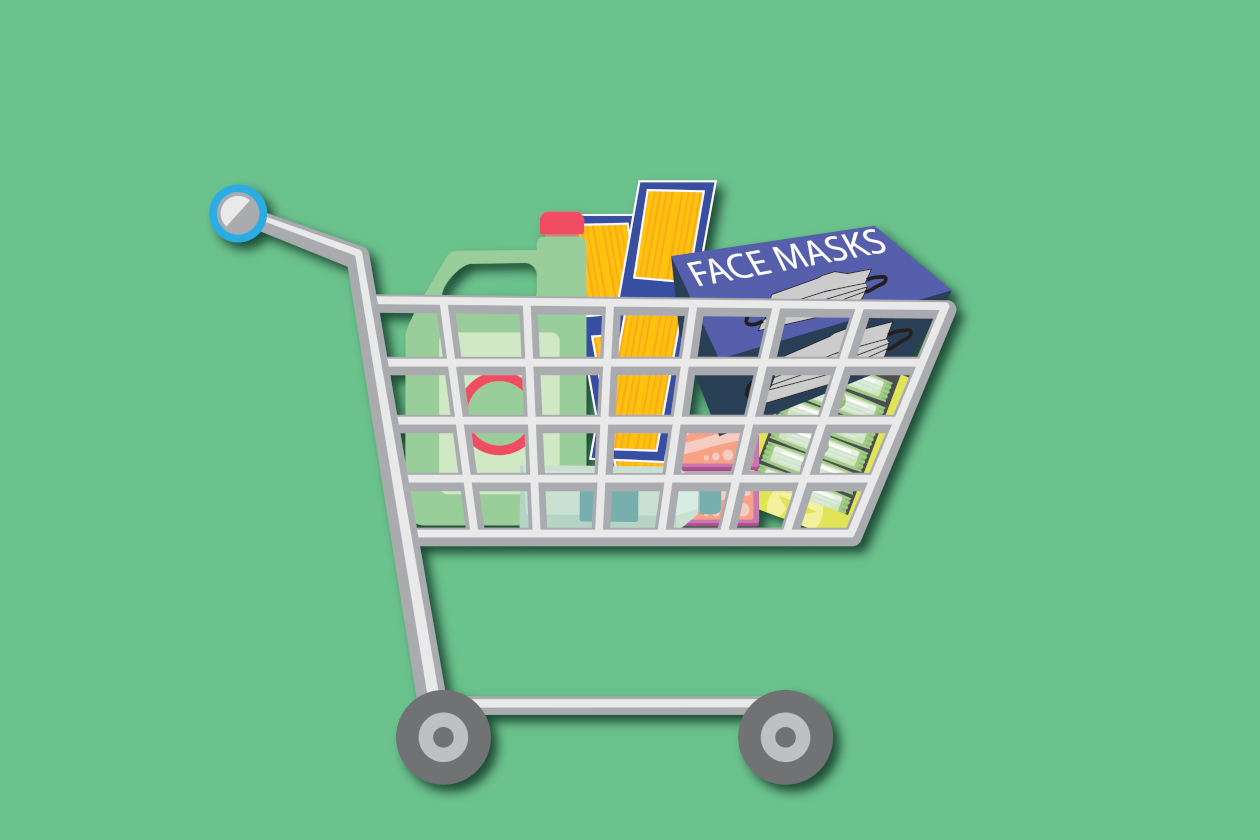 A Nielsen's investigation has identified six key consumer behavior, changed during the last three weeks, due to the novel coronavirus (COVID-19) outbreak. This new behavior is changing priorities of spending patterns, particularly for emergency pantry items and health supplies.
Nielsen investigation focusing on USA market, highlighting how fast consumers are able to integrate and edit the new information on epidemic diseases and then to link this information with the decisions for their expendures. 
Consumer behavior shifts
1.      Proactive health - minded buying: Interest rises in products that support overall maintenance of health and wellness.
2.      Reactive health management: Prioritize products essential to virus containment, health and public safety. E.g. face masks.
3.      Pantry Preparation: Pantry stockpiling of shelf-stable foods and a broader assortment of health-safety products; spike in store visits; growing basket sizes.
4.      Quarantined Living Preparation: Increased online shopping, a decline in store visits, rising out-of-stocks, strains on the supply chain.
5.      Restricted Living: Severely restricted shopping trips, online fulfillment is limited, price concerns rise as limited stock availability impacts pricing in some cases.
6.      Living a New Normal: People return to daily routines (work, school, etc.) but operate with a renewed cautiousness about health; permanent shifts in supply chain, the use of e-commerce and hygiene practices.
Source: FoodReporter Issue #0241 16/3/2020
&