Greek Consumers prefer 'Made in Greece' products
Supermarkets are constantly addressing consumers who are looking for the best deals and using more than one alternative and are increasingly turning to 'Made in Greece'.
---
Wednesday, July 10, 2019
---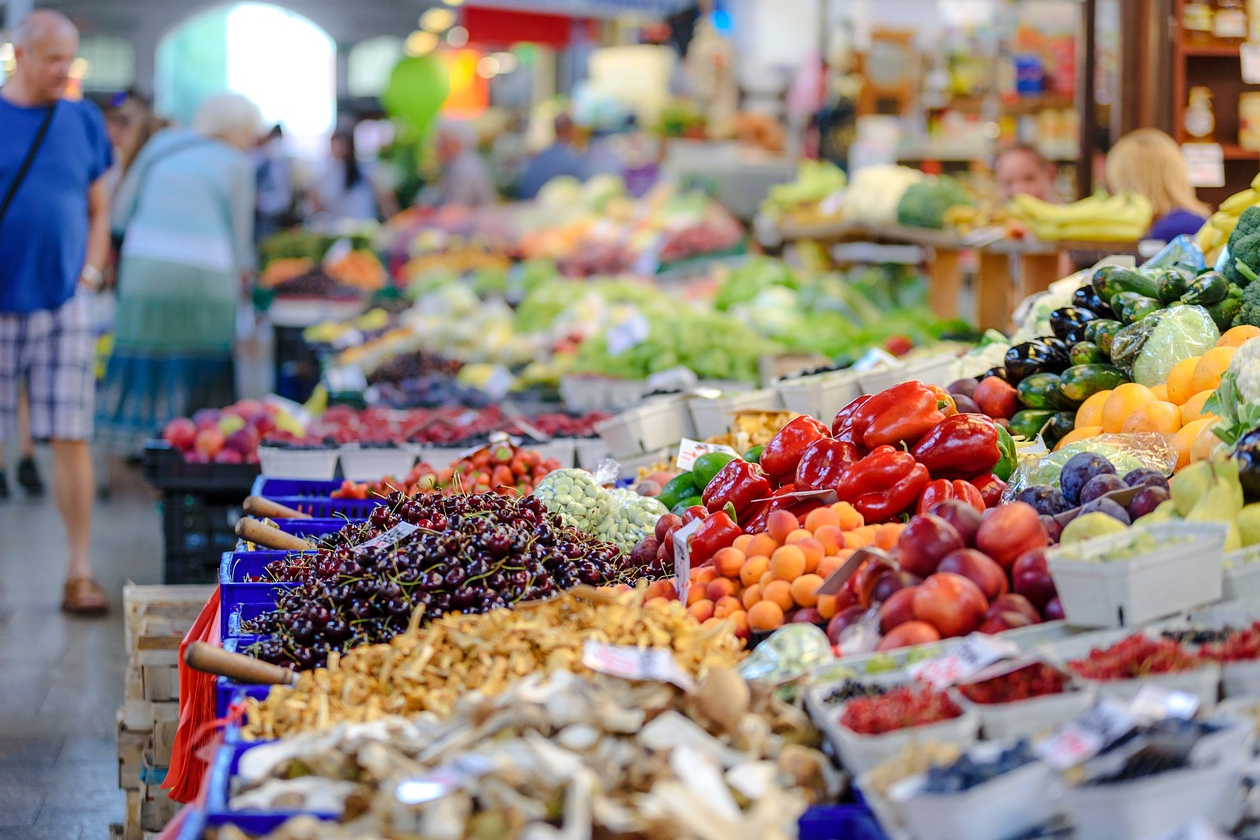 Consumer buying habits are recorded in a survey conducted by the Marketing Laboratory of the Athens University of Economics and Business through a telephone poll under the scientific responsibility of the Director of the research laboratory, Professor George Balthas.
According to the results of the survey, 48.7% of the respondents said they are constantly shopping in a supermarket, while half of the consumers (51.3%) use more than one alternative.
The frequency of purchases in the retail chains has an average of 6.3 times a month. 66.4% of respondents shop up to 6 times a month, with the cost per visit, 61.5% of respondents leaving up to 50 euro each time they shop.
31.4% spends from 51 to 100 euro and only 7.1% more than 100 euro in a typical visit to the supermarket while the average cost per visit to the supermarket is estimated at 56.91 euro. Monthly consumer spending in the supermarket was estimated at an average of EUR 305.84.
93% of respondents say they have pre-decided what items they will buy before going to the supermarket. With regard to the brand of each product, 51% of the respondents are pre-determined. This means that 49%, that is, almost one in two customers, opt for a brand in the store by comparing the options offered by the supermarket.
Respondents declared their important buying attitude  when shopping on key product selection criteria. By examining the importance of product selection criteria, we see that quality, price, offers and Greek origin are most important.
With regard to the importance consumers place on specific supermarket selection criteria, research has shown that the quality of goods, prices, variety of choices and offers are of the highest importance in choosing the specific store by the consumer.
According to the survey, consumers pay special attention to Greek products during the purchasing process. 86.4% of respondents said that when they find in the supermarket Greek products they prefer them from respective imported products.
According to the survey, the dominating consumer attitude is turning to 'Made in Greece' products, emerged as a result of reflection on the causes of the crisis. Of particular importance is the rational handling of the issue and the understanding by almost all consumers of the importance of supporting domestic products for productive reconstruction and tackling unemployment. These are maturity stances and self-preserving behaviors that are developed in Greek society.