Export opportunities for Greek fruits, vegetables, yogurts and wines in Czech Republic
Favorable environment for delicatessen products as well
---
Friday, June 26, 2020
---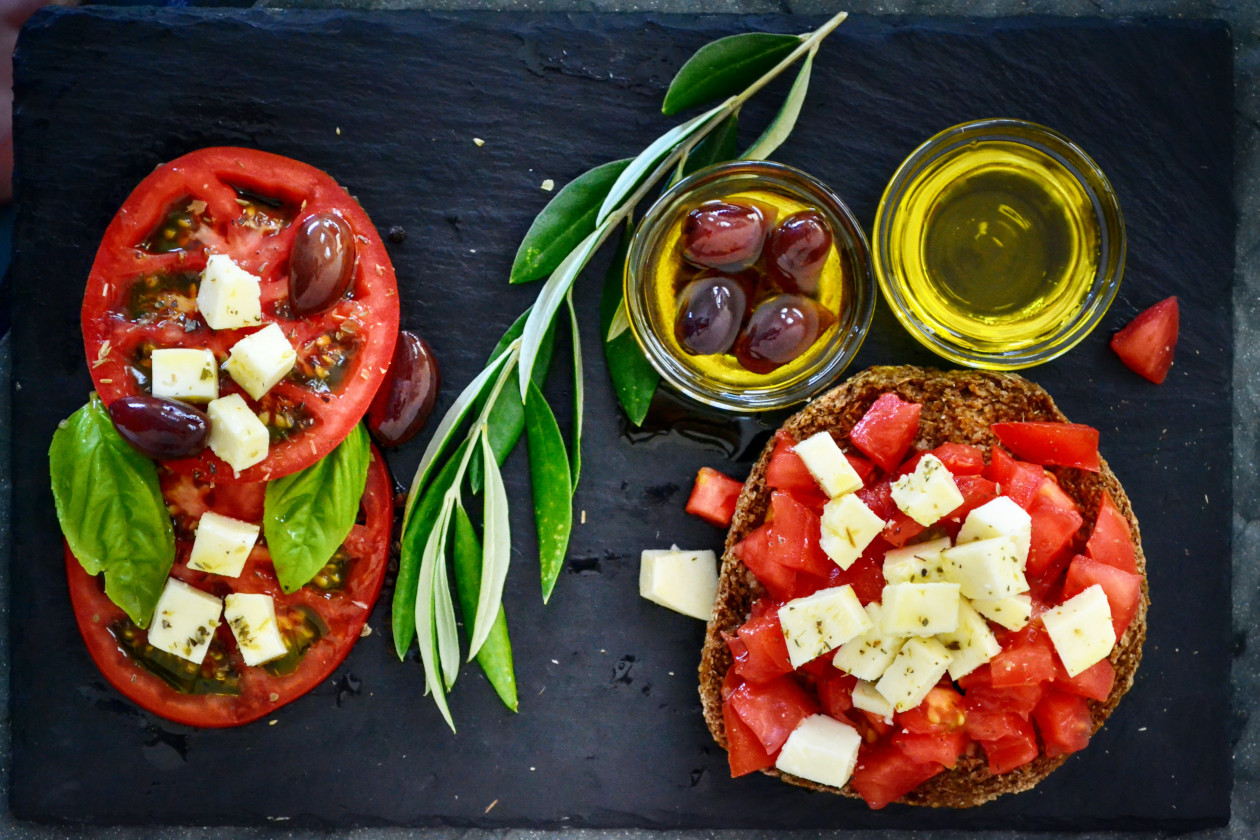 The Office of Economic and Commercial Affairs of the Greek Embassy in Prague, in its annual report for 2019, presented the categories of Greek products with positive sales prospects in the Czech market.
Fresh fruits / vegetables
According to the report, there are already Greek fruits in the Czech market, and some of them have high value among other Greek exports, however, the exported quantities have a significant potential for expansion.
For example, the value of citrus fruits exported by Greece to the Czech Republic in 2019, was about 10% of the value exported by Spain - the first exporter in the category - and to 4% of the total, while the amount of Greek exports of pome fruits was ? of the quantity exported by Italy - the first in the category -and in 7% of the total.
Dairy products
Because of the steadily growing demand for strained yogurts, Czech market has a favorable environment in terms of marketing, under the condition of competitive offer. Simultaneously with Greek yogurts, other dairy products can enter the market by using Greek origin platform.
Mediterranean food and delicatessen products
The steadily increasing average income of the Czechs, as well as a large population of wealthy foreign corporate executives and businessman living in Prague, create a favorable environment for tasting experiments.
Already in Prague there is a plethora of restaurants with cuisines from around the world. Delicatessen stores have a growing presence, while delicatessen products are slowly but steadily gaining ground in supermarkets. Nevertheless, the presence of traditional Greek food in the Czech Republic is quite limited and far from achieving its full potential, while Greek delicatessen products are almost unknown in comparison with Italian, French and Spanish food, delicatessen or not, that have a sufficient market presence.
Wines – Spirits
The report also points out that, as the Czech wine market is growing sufficiently, Greek wine could claim a better presence than now. It is also estimated that Greek spirits, due to their uniqueness, would have a significant market penetration.
Spyros Pistikos
Source: FoodReporter Isuue #0306 25-06-2020