Coronavirus's impact on supply chain: the three factors impacting the retail industry.
The three "headaches", the General Secretariat of Trade and Consumer Protection - Ministry of Development & Investments – has to "cure", to ensure the smooth operation of organized retail, after the restrictive measures taken in order to address coronavirus.
---
Friday, March 27, 2020
---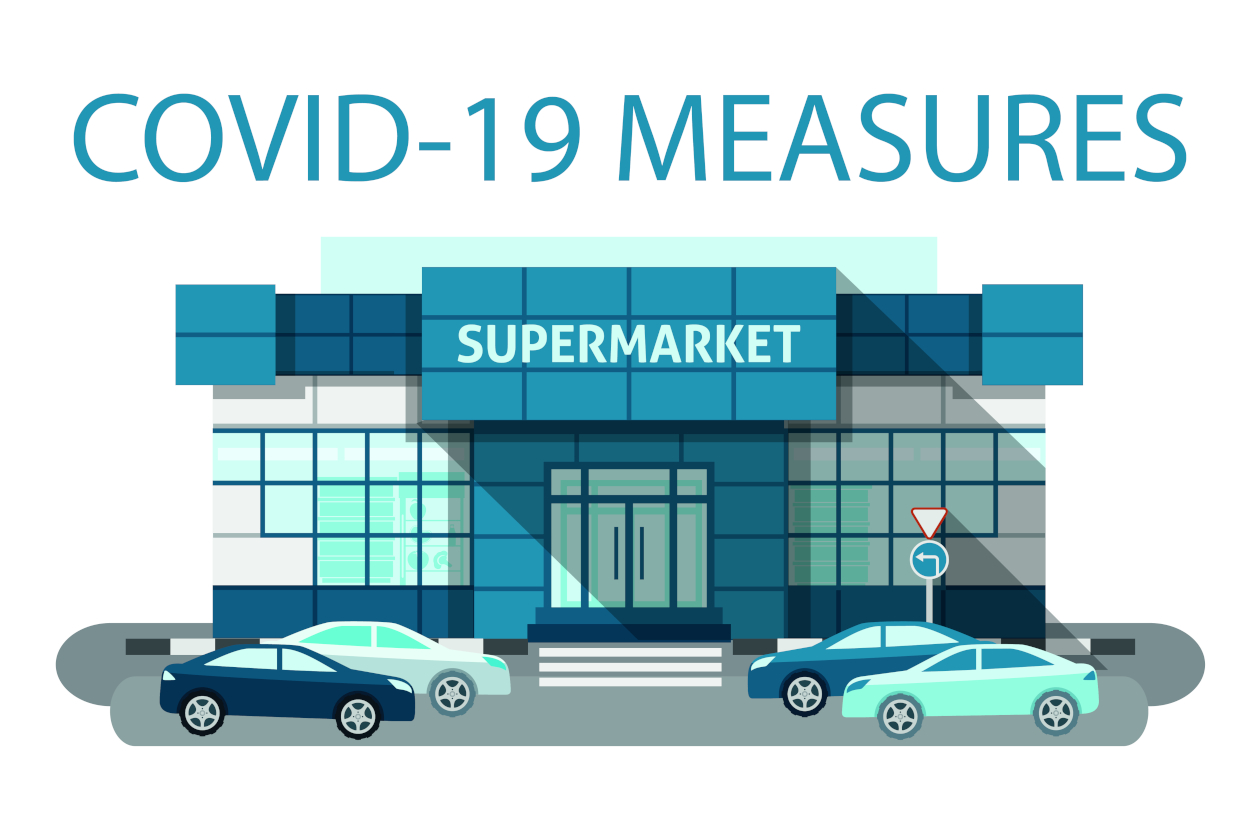 The fist problem has to do with ensuring smooth operation of supermarkets. Starting from today, it is estimated that tens or even hundreds of consumers will attend the stores, whom one should coordinate in order to avoid tensions and misunderstandings regarding the priority order to enter the stores.
Problems are expected in the stores' parking as well, due to increased waiting time, and as a result parking lots will not be sufficient to meet the needs.
Staff duties adjustments have been approved.
The second problem to solve is the possible lack of staff. According to the legislative act, employees who have children under the age of 15, can get extra days off to stay home next to their children. In addition, it is statically assumed, that some of the employees will get sick. Such it is estimated that supermarket chains will probably have to deal with the problem of lack of staff.
This issue has already been discussed by the leadership of the Ministry of Development and, according to the information given to FOODReporter, supermarkets got permission to move their staff among different stores in an easier way, giving solutions for each case.
Probable shortages
The third, and perhaps most serious concern, is the probability of the essential goods' shortage, for as long as, the extraordinary measures to deal with coronavirus, are implemented.
In this case, in order to meet the increased demand, supermarket chains will be forced to increase their stock in a very short timeframe and, the question is, whether they will be able to fill their warehouses on time and continuously for weeks.
In case supermarkets will fail to respond on those high demands, the products' shortages may lead to increment of prices.
Reports indicate that, the General Secretariat of Commerce, is examining every possible parameter, to adopt new emergency measures, if is necessary, addressing the whole supply chain, starting with the imports.
Platon Tsoulos
Source: FoodReporter issue #0241 16/3/2020