Chobani unveils Gimmies line of Greek yogurt snacks for children
Chobani has released a new line of Greek yogurt snacks for children in the US which the firm has described as the most significant launch since it unveiled Chobani Flip.
---
Tuesday, December 11, 2018
---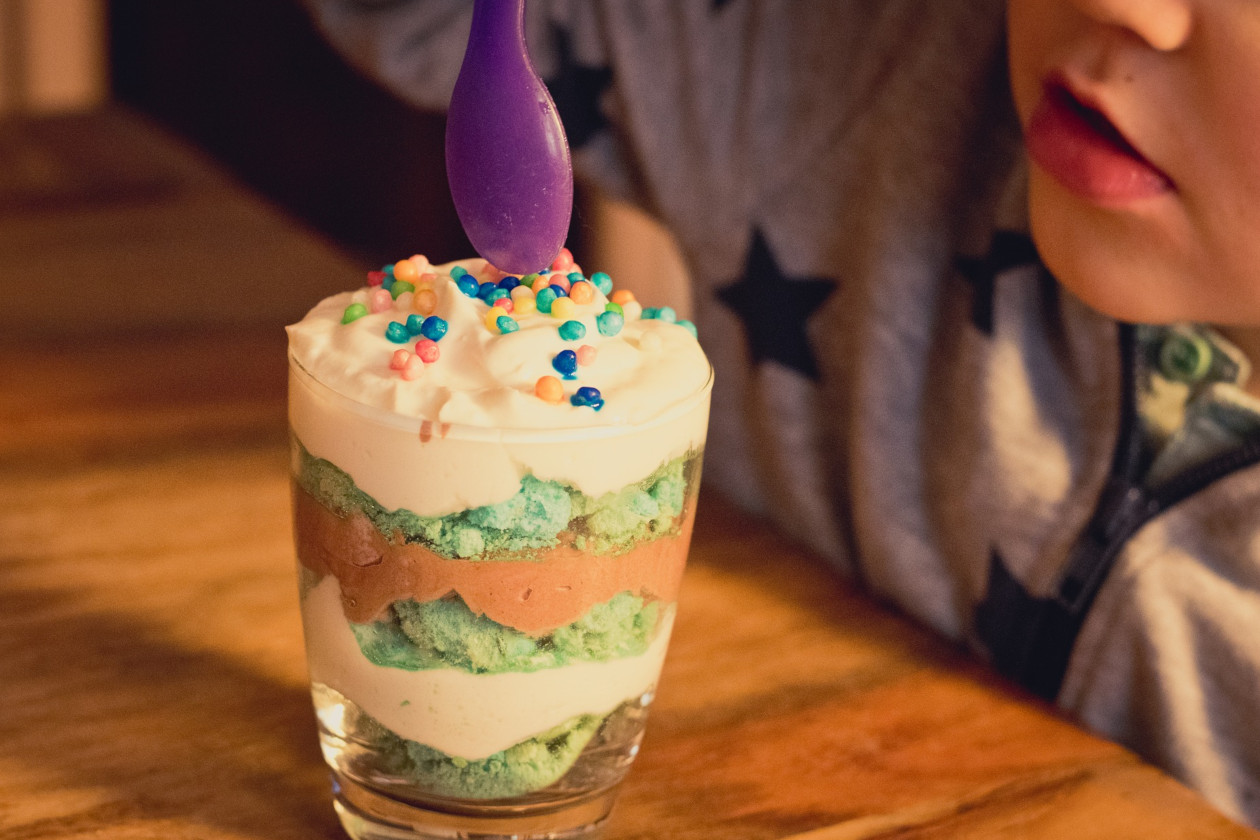 Called Gimmies, the range features 13 flavours, sold in four formats: Crunch, Milkshake drinks, Pouches and Tubes.
The products contain no thickeners, preservatives, or artificial sweeteners and Chobani said it aims to end the battle between parents and kids with a line of yogurts "that kids would want, and parents are excited to hand over".
Crunch flavours include poppin' cotton candy, choco chunk cookie dunk, best birthday ever, ooey gooey s'more, and rainbow sprinkle cone. The Milkshake flavours are bizzy buzzy strawberry, cookies and cream crush, and chillin' mint chocolate. Tubes are offered in super berry rocket, creamy orange dreamy, and cherry set go variants. Finally, the Pouches are sold in see ya later strawberry and bunch of bouncy grape flavours.
Chobani claimed the Gimmies line is naturally rich in many essential nutrients that support good health and align with national dietary guidelines.
The US company's creative team developed a new brand and product that aims to serve as a foundation to spark kids' curiosity and excitement for more nutritious foods. To support the Gimmies platform, Chobani will launch an integrated campaign, featuring national television adverts, online video, shopper marketing, social and PR programmes.
Hamdi Ulukaya, founder and CEO of Chobani, said: "Options today are lousy or impractical. It's either junk food that parents don't want their kids to eat or food that's designed for adults that kids don't want to eat. We wanted to break that cycle and it's a challenge we took really seriously.".
"As a parent, you know that food for kids has to be fun, it has to be delicious and most importantly, it has to be nutritious. And parents deserve nutritious options they can feel good about giving their kids.".